Pinterest adds to its shoppable features
A new API and tagging features continue the platform's investment in connecting ads and commerce.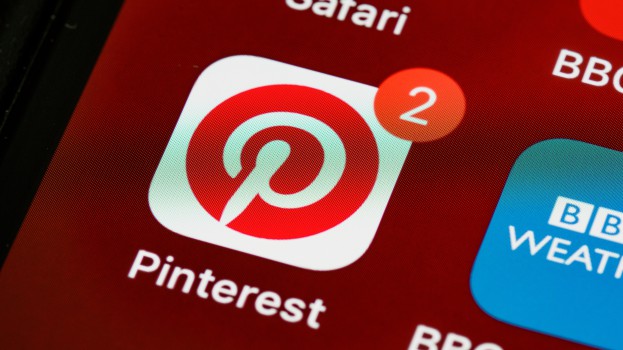 Social media platform Pinterest has been upgrading its services to merchants this year introducing new shopping-focused features in March and integrating with ecommerce platform WooCommerce in April.
Now, it has introduced a series of new features set to enhance the online shopping experience and attract more customers from its database of 400 million global users.
The new features include an API that delivers catalog and product metadata management for improved data quality for merchants connecting Pinterest posts with online buying options. In addition, Product Tagging on Pins allows merchants to add products from their catalog directly to images they post. A Video in Catalog option has also been added that allows Pinterest users to view products from multiple angles. Furthermore, the Shop Tab will allow merchants to display shoppable products on their profiles, while Inspired Merchant Badges will enable merchants to add badges to their profiles to represent their values and communities.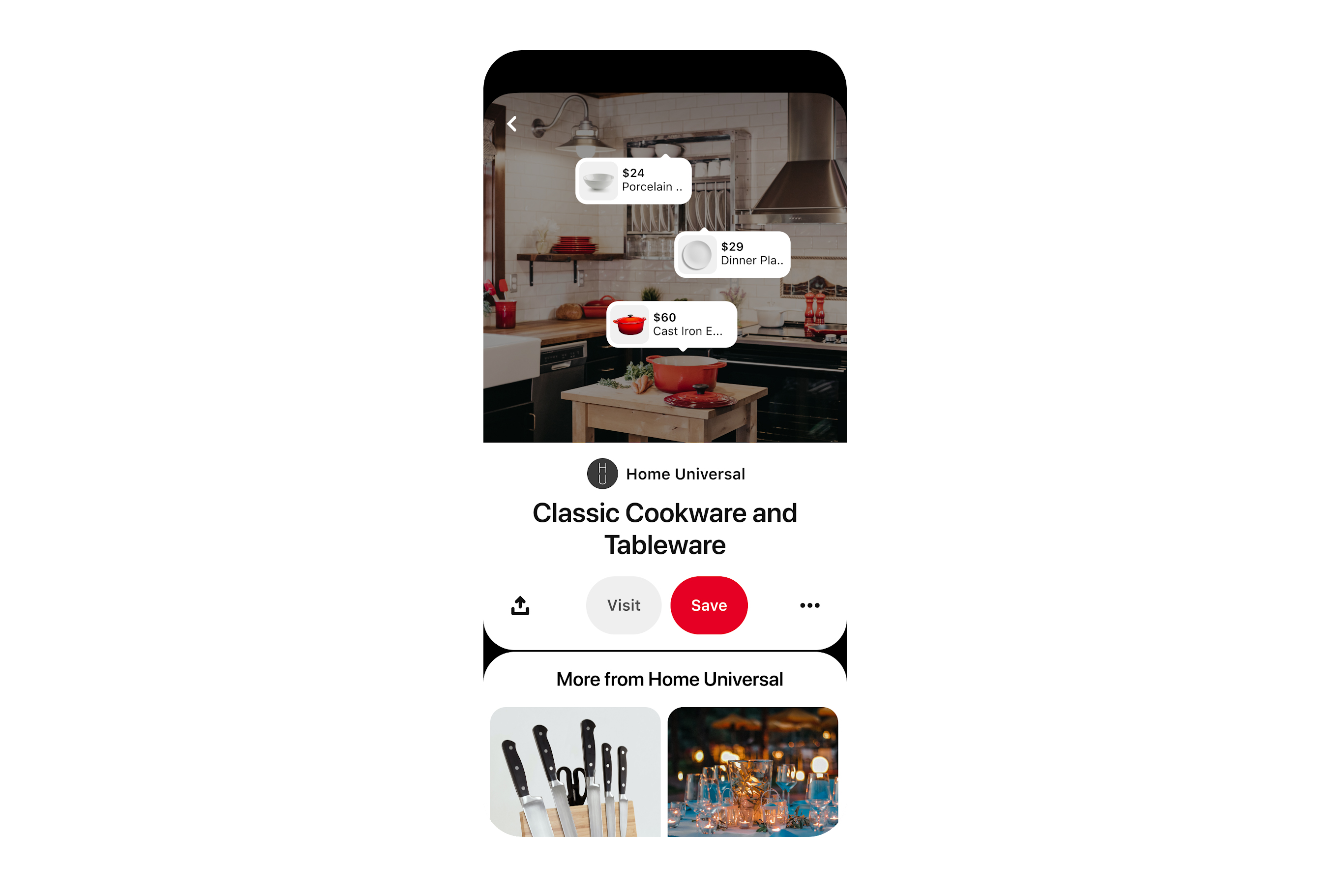 The features have had measurable results thus far in testing, with the API leading to a 97% accuracy level for price and availability data. Meanwhile, Pinners have shown a 70% higher shopping intent on product Pins tagged in scene/brand images than standalone product Pins. Video in Catalog has resulted in an increased click-through rate of 158% and about 30% of Shopify merchants on Pinterest have gotten their first checkout from the platform's Shop Tab.
"The features are showing lots of success," says Pinterest's SVP of engineering Jeremy King. "We have been investing in shopping for years because Pinners come to Pinterest to get inspired and they want to more easily access the products they see. In 2021, the number of Pinners engaging with shopping surfaces on Pinterest grew over 215%."
Ultimately, King says Pinterest is positioning itself as a place for merchants to invest in by giving them more ability to track the results of their advertising efforts. "One thing that merchants are really interested in is getting more distribution for their advertisements. Pinterest is a place where people start their inspiration journey. Users often look at pictures a week or a month before they buy something. When that sale does happen, merchants want to know what prompted it and that's where Pinterest really shines," adds King.
The firm has a vision of making it possible for shoppers to buy anything that inspires them on the site. In light of this, Pinterest also recently announced the acquisition of AI-powered fashion shopping service The Yes to help drive the company's shopping efforts, including the development of features for both shoppers and retailers.