Sportsnet reveals 2022-23 national NHL broadcast schedule
The network will air 155 match-ups, with a new look to be debuted for its Monday broadcasts.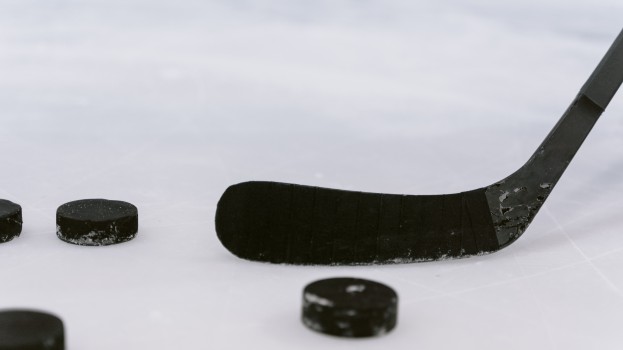 Sportsnet has revealed the first details of its ninth season as the official broadcaster of the NHL in Canada.
For the 2022-23 season, the network will air 155 English-language broadcasts nationally across its channels and SN NOW steaming service. In addition, it will air 190 regional matchups featuring the Edmonton Oilers, Calgary Flames, Vancouver Canucks and Toronto Maple Leafs. Regional game details will be announced at a later date; TSN has also yet to announce its regional broadcasts for the 2022-23 season.
Sportsnet will air 33 national games as part of Scotiabank Wednesday Night Hockey, starting on Oct. 12 with season-opening matchups between the Montreal Canadiens and Toronto Maple Leafs, followed by the Vancouver Canucks versus the Edmonton Oilers. All but one of the broadcasts will feature at least one Canadian team in action.
There will be 99 games broadcast as part of Hockey Night in Canada this season, all of which will air on Saturdays, save for a pair of special Friday night editions in January. Scotiabank Hockey Day in Canada will also return for its 23rd all-day broadcast on Jan. 21. As in past years, Hockey Night in Canada games will be co-broadcast with CBC.
The national broadcast schedule also includes 32 Monday night games on Sportsnet, which parent company Rogers Sports & Media will include "a new look." More details on the new broadcast format will be announced closer to the start of the regular season in October.
Finally, Sportsnet will also broadcast three marquee NHL events – the Winter Classic, Stadium Series and All-Star Weekend – as well as the Stanley Cup playoffs.