Matterkind goes with Samsung DSP
Fellow IPG agencies UM and Initiative will also have access to the added intelligence from the connected TV platform.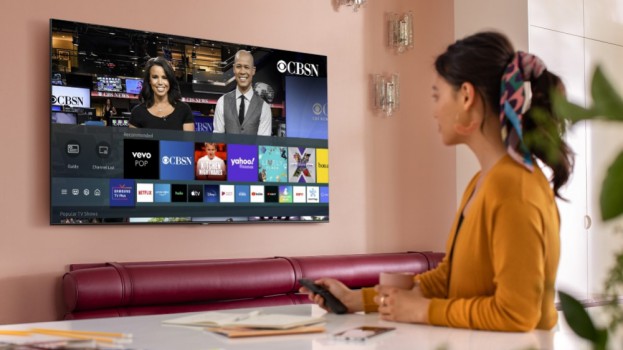 Matterkind, IPG's activation intelligence company, has established a partnership with Samsung DSP, the ad buying platform of Samsung Ads Canada.
Samsung DSP enables agencies to manage reach and frequency for connected TV (CTV), mobile and desktop campaigns in a single platform. In onboarding Samsung DSP, Matterkind now has direct access to 16 million Canadians in four million households with Samsung devices that can be reached within premium CTV environments – including Samsung TV Plus – as well as standard digital placements on mobile and desktop.
The proprietary data available within the Samsung DSP also helps with incremental reach and competitive campaign strategies, gaming path to purchase or brand website attribution from CTV ad exposure.
Although the agreement sits with Matterkind, Mediabrands clients at UM and Initiative will have also have access to the platform through their addressable activation partners at Matterkind.
Julie McMillan, VP, strategic partnerships at Matterkind, says the Samsung DSP was chosen by the company over other available DSPs because Matterkind is platform agnostic and selects whatever combination of data and DSP platform best delivers against a client's media objectives.
"We chose the Samsung Ads DSP specifically for its ability to create a robust and vibrant picture of the connected consumer through its proprietary first-party data," she says.
When it comes to these kinds of strategic partnerships, McMillan says the agency typically pursues ones that provide unique data sets that add value outside of what already exists within its core Kinesso data stack.
"In this case, Samsung Ads has the largest source of deterministic first-party ACR data in Canada, and their DSP provides us with access to their unique audiences from 3.4 million Samsung TV households," she says. "This allows us to target individuals [instead of] cookies and use signals such as TV viewing habits or applications on the smart TV to align our client's messaging to their interests."