How are betting websites faring with Canadians?
Vividata's spring survey finds Bet365 is the most popular, though provincial lottery sites beat out other competitors.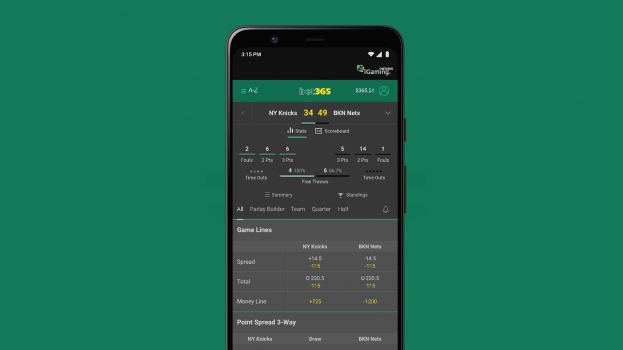 More than a third of Canadians access a betting or gambling website or app in a typical month, according to the latest data from Vividata's Spring 2022 SCC/Digital Database.
Websites are slightly more popular, with 29% of Canadian adults accessing them, compared to 11% for apps. Across platforms, users spend an average of one hour and 15 minutes on them in an average month, with those 50-plus spending the most time.
The top three sites are Bet365.com, which is accessed by 2.2 million adults in an average month, followed by OLG.ca (1.6 million) and LotoQuebec.com (1.2 million). Men aged 25 to 34 with incomes over $100,000 are three times more likely than average to visit Bet365.com in an average month, visiting the site up to three times per month. Although accessed by fewer Canadians, those that do access OLG.ca and LotoQuebec.com do so more often.