Cairns Oneil hires lead for new ecommerce division
Managing director Seema Shah brings experience from Amazon to lead an increasingly in-demand offering.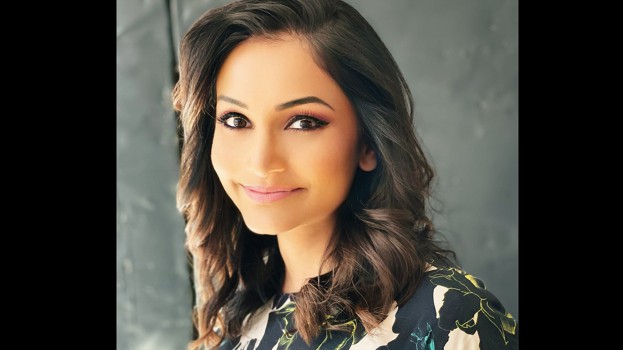 Cairns Oneil Strategic Media has hired international media agency strategist Seema Shah as managing director.
Shah will be leading key accounts at Cairns Oneil and oversee its newly created ecommerce division. She reports directly to agency president Devon MacDonald. With recent new wins and increasing client demands, Shah's expertise in media strategy and ecommerce is expected to bring new thought leadership to the agency's new and existing clients.
Shah joins the agency from Amazon Canada and also brings several years of agency side experience in Canada and the U.K. to her new role. Prior to Amazon, Shah held senior positions at agencies that include Cossette and GroupM.
"The pandemic has forever changed the significance ecommerce plays for all brands and consumers in driving personalized yet ubiquitous experiences," Shah says. "After working with the leading ecommerce company and for agencies in Canada and the UK I am excited to join Cairns Oneil and build upon the already excellent foundation set before me, drive meaningful change and make a difference. The breadth of skill and talent at Cairns Oneil and the vision they have created is resonating with clients and it's exciting to be a part of this journey."
This year, Cairns Oneil has picked up work for Rakuten Kobo and online betting company 888 Holdings.