Polar launches new connected TV offering, rebrands as Nova
The company's automated ad repurposing can now be used on a fast-growing platform.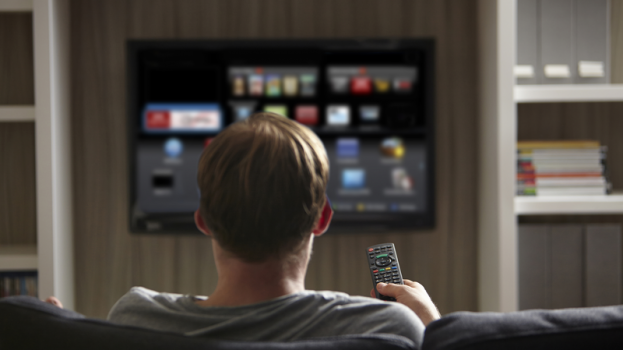 Toronto-based social display advertising tech company Polar has rebranded as Nova and added new video formats to its offering, including connected TV (CTV).
The move will allow Nova to convert any video on social media into a VAST-enabled ad to run elsewhere online or on CTV.
The new video formats add to Nova's existing work that allows for a brand's existing creative assets on social to be automatically repurposed as digital ads. After they are created, the ads are automatically served across mobile, desktop and, now, CTV platforms through integrations with most major DSPs.
"The cost of creative shouldn't be a barrier to reaching audiences for the thousands of small to midsize advertisers. We're providing more value out of what they have that's already working with a cost effective extension of their social feeds into CTV and other video inventory," says Nova president Matt Crenshaw.
In the past year alone, more than 250 media publishers and platforms have generated $150 million in direct-sold digital advertising revenue with Nova's technology, activating over 15,000 campaigns in more than 30 countries. Overall, since its inception, the company has produced over 75 billion ad impressions. Nova has worked with brands including McDonald's, Samsung, L'Oreal, Starbucks and P&G.
Last March, the firm spun off its programmatic offering into its own division.