Sponsor opportunities are broad for the World Cup
A Nielsen report finds soccer's appeal lends itself to a variety of cross-platform activations.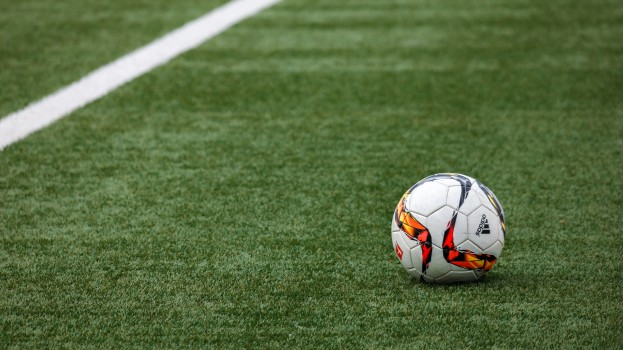 This year's World Cup represents a cross-demographic, cross-platform opportunity for brands, with audiences spread across different age groups, genders and devices.
That's according to Nielsen and its entertainment-focused subsidiary Gracenote, which compiled insights about soccer fans in 13 countries from its Fan Insights panel.
Canada was one of only three countries – alongside the U.S. and Australia – where soccer did not rank in the top three sports respondents were interested in (hockey, figure skating and snowboarding were at the top). However, the report pointed out that it is still within the top ten, and the presence of Canada's national team in this year's World Cup may drum up further interest.
Globally, Nielsen's research found that soccer audiences cross demographics, income levels and education, though they're slightly more likely to be under 50 and over-index on income. While, overall, more men watch soccer than women (34% of whom describe themselves as soccer fans), women's interest in the World Cup is far ahead of all other major international soccer competitions. The report points out that the World Cup not only represents an opportunity to turn more women into more dedicated fans, but also capitalize on their status as key household spenders, especially with this year's tournament overlapping with the holiday shopping season.
Free-to-air TV is the most popular place to watch soccer, with 81% of respondents saying it was their primary platform. It was followed by 72% who watch content on a social media platform, 68% who watched on a streaming service and 62% who watch on a traditional pay TV service. With these cross-platform behaviours, the report points out there is an opportunity to activate sponsorships and advertising creatively across devices.
Those platforms can also include those that aren't directly involved in the viewing experience, but are nonetheless involved. While outdoor viewing parties are an obvious place for brand activation, 69% of soccer fans also regularly order from a food delivery service and 60% are regular online gamers. Both of those figures show more interest than the general population.
In the realm of sponsorship, 67% of soccer fans think a brand is more appealing when they are also a sports sponsor, compared to 52% of the general population. Soccer fans are also more likely to seek out info about sports sponsors (56%, versus 39% of the general population) and pick a sponsor's product over a rival (59%, versus 45%).
Non-alcoholic beverages and tourism brands have currently spent the most on sponsorships leading up to the World Cup. However, the share of spending for beverages (15.8%) is down slightly compared to the 2018 World Cup (17.3%), while tourism's is up (13% from 8.4%). Athletic apparel and automotive brands are third and fourth, but their share has slipped slightly from 2018 as well.