Alphabet's ad revenue grows as it introduces new fee transparency tool
The company's CEO says investments in AI have helped mitigate the impact of economic uncertainty in Q2.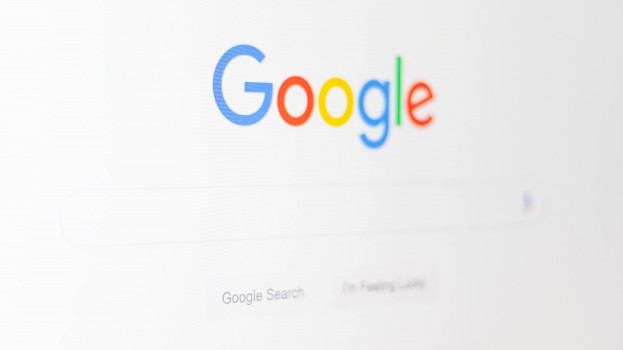 Despite other ad-supported tech companies feeling the impact of economic uncertainty on their revenue, Google parent company Alphabet met analyst expectations in Q2 thanks to strong performance in its advertising services.
Released after market close Tuesday evening, the results were followed by the announcement of a new tool meant to offer more insight into otherwise hidden ad tech fees.
Total revenue was up 16% year-over-year on a constant currency basis for the three months ended June 30. CEO Sundar Pichai attributed this in part to strong performance in its Search businesses, which makes up the lion's share of the company's ad revenue and was up 13.5%.
Total advertising revenues were up 11.6%, which also included 8.7% growth in revenue from the broader Google Ad Network and 4.8% growth in YouTube ads. CFO Ruth Porat pointed out that the modest growth in YouTube relative to the company's other results is due to a comparison to a strong Q2 in 2021 in which it lapped its pandemic recovery.
Despite macroeconomic conditions being something the company is keeping an eye on, in a call with analysts, Pichai talked up how the company's investment in AI has helped improve capabilities across most of its products. This includes those that help both businesses and consumers through tough economic times, "whether it's using Search or YouTube to find anything from anywhere or highly efficient tools like Search Ads that help businesses of all sizes reach customers or Google Cloud, which helps companies adapt to hybrid work and find efficiencies."
Philipp Schindler, Alphabet's SVP and chief business officer, pointed to travel and retail as sectors that delivered particularly strong results. He also said more recent improvements to its augmented reality and performance marketing tools were expected to provide more opportunities for businesses, with further upgrades expected in time for the holiday shopping season.
Like other companies, research and development expenses rose significantly in Q2, with costs up 28.2%.
One new tool the company announced Wednesday morning was "Confirming Gross Revenue," a tool within Google Ad Manager that will use SSP dats to show the aggregate gross revenue a publisher has received from a buyer. The buyer and seller can then confirm that the total media costs from the buyer's reports match the publisher's revenue.
The tool is meant to show if there are any hidden fees in the process of a buyer getting space with a publisher. Google's Display & Video 360 is already testing the tool, and the company says it's in communications with other DSPs, SSPs, publishers and agencies to test it further.