Google delays third-party cookie phase out, again
The move is being done to give the industry more time to test and familiarize itself with Privacy Sandbox.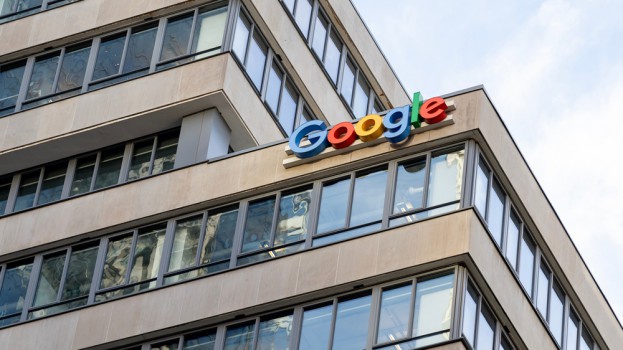 Google has expanded the window for testing its Privacy Sandbox solutions, which means postponing its planned phase out of third-party cookies.
In a blog post Wednesday afternoon, Anthony Chavez, VP of Google's Privacy Sandbox, said "the most consistent feedback" the company has received is the need for more time to evaluate and test Privacy Sandbox technology.
To that end, the company now says it expects Privacy Sandbox APIs to be generally available in Chrome by Q3 of this year, with the phase-out of third party cookies beginning in the second half of 2024. In addition to ensuring the ad industry is prepared to adopt alternatives to third party cookies, Chavez said this also fits with a commitment the company made with the U.K.'s competition authority to ensure its technology is effective and privacy-preserving.
Google had initially planned to phase out cookies in Chrome in early 2022, before pushing the timeline out to mid-2023 around this time last year.
The company began testing the "privacy-safe" ad targeting alternatives within Privacy Sandbox with developers in the spring. It plans to add "millions" of Chrome users to the tests this month, Chavez said, with the audience growing throughout the year and into 2023.
One of Privacy Sandbox's main targeting tools is Topics, an interest-based targeting method that replaced FLoC earlier this year. It also includes FLEDGE, a remarketing and custom audience tool, as well as attribution APIs and new user-facing controls.