Avocados From Mexico sponsors Tennis Canada
The brand will be across both the Montreal and Toronto stadiums during the National Bank Open.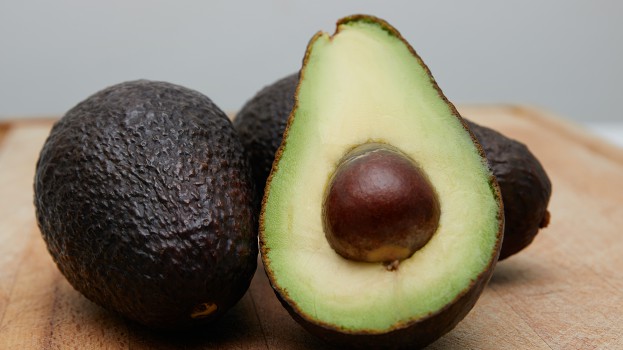 Tennis Canada has added another new sponsor to its roster, signing Avocados From Mexico as an official sponsor for the National Bank Open tournament.
The event will mark the first time the brand – which spends a lot on advertising and partnerships to promote imported avocados –  undertakes such a partnership with Tennis Canada for both the Montreal and Toronto games. The brand had a previous partnership with the Canadian Open in 2016 only in Toronto.
During this year's games, Avocados From Mexico will provide avocado smoothie sampling at the IGA Stadium in Montreal and fan engagement activations in both Montreal and Toronto. Avocados From Mexico will also be visible on the central court and in different areas of both stadiums, as well as through a brand new 15 second TV commercial to be aired on both TVA Sports and Sportsnet.
Finally, the company will also activate with retail giant Sobeys through online and in-store visibility programs. "These activations are an excellent opportunity for us to connect with fans and encourage athletes to eat well to maintain their energy level," says Miguel Barcenas, head of marketing for Avocados From Mexico's international markets.
The deal has been a long time coming, as COVID paused any potential partnerships for the last three years. "It will be the first time since 2019 that our grounds will be fully open to ticket holders, and with the help of our friends at Avocados From Mexico, we promise to make this year's fan experience one for the ages," says Claude Savard, vice-president of corporate partnerships at Tennis Canada.
The Mexican company has run other campaigns in Canada in the past such as the "Anytime is Avotime" campaign that aimed to showcase the versatility of the fruit and the "C'est Moi Le Chef" group that featured a mandate to encourage healthy eating habits among young people. It has also been a sponsor on Top Chef Canada.
Tennis Canada has also signed partnerships with Recipe Unlimited and Flow Beverage. The tournaments at both venues are presented by Rogers.