What's behind Canada's ad spending dip?
Darrick Li, managing director for Canada at Standard Media Index, explains a reversal of the continued growth.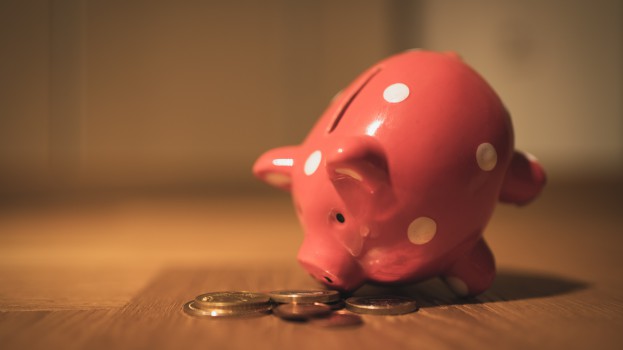 Standard Media Index's latest ad spend numbers for the Canadian market showed a surprising decline in cross-media national brand ad investment, the first in sixteen months.
Overall cross-platform spending was down 4% in June compared to the same month last year.
However, Darrick Li, managing director for Canada at Standard Media Index, tells MiC there's no need to worry. "The really quick high level overview is that when we look at a year-over-year comparison of June last year, the ad spending was down, but it's just one month," he says.
He further explains that in Q2, total ad spend was up 5%. "The two other months of the quarter highly compensated and grew," he adds.
He further says that, historically, June is not a month of massive ad spending because people are out and about due to the good weather. He adds that this effect was probably more pronounced after the pandemic.
Going back to the full quarter, Li says digital, OOH and linear TV continued to grow. OOH, in particular, grew 32% year-over-year to meet people leaving their homes after the pandemic.
Even though digital investment also dipped in June – the first time in nearly two years – it is still up for the quarter and, compared to pre-pandemic times, has increased advertising spend 22%, largely driven by search, while traditional media has declined in double digits. Digital remains the only media type that has surpassed the spending levels it was at pre-pandemic.
For the future, Li says we are likely to see a very strong Q3 and Q4. Historically, the second half of the year is a large driver of ad spending. In Q3 and Q4 of 2021, ad spend was 23% higher than Q1 and Q2 of 2020. Categories like travel services, personal care, entertainment, and toys and games are showing strong signs of recent growth.
"We are also seeing tremendous growth in certain ad types and platforms such as connected TV, online video, digital OOH and streaming audio, which continue to attract advertising dollars across the biggest categories, but also smaller categories that are exploring new paths to reaching their customers with their messaging," adds Li. Specifically, 11 of the 12 product categories are spending more in connected TV, seven of which are in triple-digit growth.
"In addition, the second half of the year is heavier on ad spending likely due to back to school and the holiday season," Li concludes. "July may be another softer month but the rest of the year will be stronger."