Canadians are open to ad-supported streaming, but they have some requests
Research from The Trade Desk looks at how new consumption habits need to come with new ad strategies.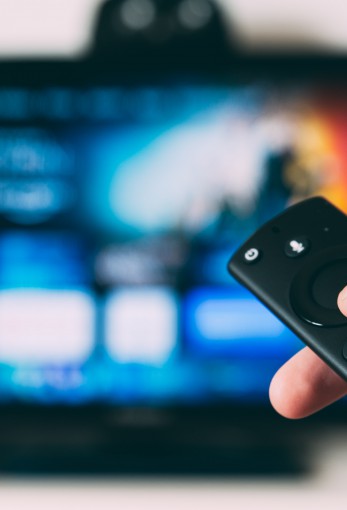 Over 70% of Canadians between the ages of 18 and 44 don't currently subscribe to linear TV, have reduced services or plan to cut the cord in the next year. But as those audiences move to a growing number of ad-supported streaming options, advertisers will need to make sure their plans change alongside viewing habits.
That's according to new research by The Trade Desk and YouGov, which polled more than 1,000 Canadian adults.
In Canada, almost half (48%) of all Canadian TV viewers are open to ad-supported streaming options in exchange for lower subscription fees.
These options, however, need to cater to their target audiences' ad preferences. Almost half of Canadian viewers don't want to see the same ad repeatedly, 87% prefer targeted ads and 89% prefer short ads. Viewers, especially those in the 18 to 29 age range, have an interest in more interactive ads that allow for easy product purchases. Overall, three in 10 Canadians would prefer shoppable ads.
These trends are not likely to change in the future, says Jordan Smart, The Trade Desk's director of business development. "I think we will continue to see the trajectory that we are on where consumers really start to evaluate how much they spend on their linear TV subscriptions. Content owners will then enter the market place with more ad-funded models to adapt to consumer behavior."