Cineworld mulls filing for bankruptcy
The theatre chain, which is currently appealing a $1.24 billion payment to Cineplex, has confirmed reports as it looks to increase liquidity.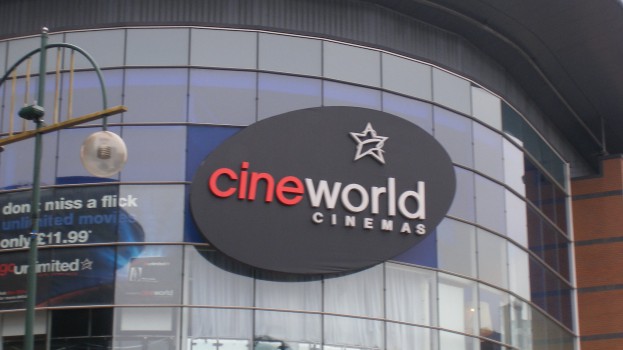 Cineworld may file for bankruptcy in the U.S. amid continued litigation with Cineplex, the U.K. theatre chain has confirmed.
The company said that "possible voluntary Chapter 11 filing in the United States" is a "strategic option" in its efforts to increase liquidity in an update to investors on Monday (Aug. 22). "Cineworld's evaluation of these strategic options remains ongoing," read the statement.
The update was released "in response to media speculation" following a report from the Wall Street Journal on Friday (Aug. 19) that the company was preparing to file for bankruptcy.
Global operations at Cineworld and Regal remain "open for business as usual," according to the company.
Cineworld issued an update to investors last week, stating that low admission levels and a subdued film slate over the next few months were expected to "negatively impact trading and the group's liquidity position in the near term." The news comes despite a surge in box office performance in spring and early summer thanks to titles such as Top Gun: Maverick, which recently passed US$1.4 billion in box office gross worldwide.
Amid the theatre chain's woes in its COVID-19 pandemic recovery has been the fallout of its terminated acquisition of Cineplex. The Ontario Superior Court of Justice awarded Cineplex $1.24 billion in damages in late 2021 after ruling that Cineworld had "no basis" for pulling out of a planned $2.8 billion takeover.
Cineworld filed an appeal of the decision in January 2022, with Cineplex filing a cross-appeal to receive alternative damages not long after. The two theatre companies are scheduled to appear at the Ontario Court of Appeal on Oct. 12 and 13.
Featured image by Elliott Brown.