Consumers aren't keen on having their data used for ads
IAS' latest survey also finds roughly half of digital media practitioners lack awareness of regulations about data collection.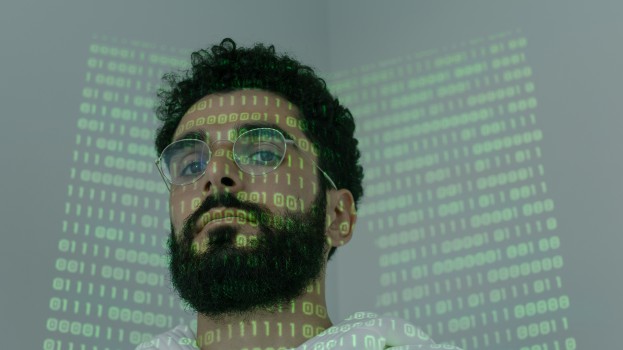 Integral Ad Science (IAS) has released a new report that shows consumers have significant concerns about the security of their personal information online, while digital media practitioners lack of awareness of data privacy legislation to regulate the collection and use of personal data.
This is leading to consumers having a high levels of discomfort with their online data being used for advertising purposes.
IAS conducted a study of both consumers and digital media experts in partnership with YouGov and a market research company. Online data privacy is important to consumers, but they do not feel that their online data is secure. Only half are confident in the security of their online data when browsing the web, with 67% saying they are more vigilant than ever about their online data and privacy.
Consumers are aware of different targeting strategies but are uncomfortable using their data for advertising purposes: 90% know that websites and apps collect and share their data for advertising purposes, but 68% are still uncomfortable, despite the benefits they are promised by getting personalized ads and offers in exchange.
Most consumers say they have been served a branded ad after interacting with or talking about that brand, but 57% say that seeing targeted ads after interacting with a specific brand makes them uncomfortable.
Despite personalized ad experiences causing concern, they are nonetheless very likely to act on these ads: 66% of consumers are likely to visit the brand or product's website; 60% of consumers are likely to purchase a brand or product; and 47% are likely recommend a brand or product after being served a targeted ad.
On the media side, the report explores the disconnect between how important it is for media professionals to understand data privacy policy, their degree of concern about how policies will impact their work and what organizations are actually doing to navigate these changes. It also looks at how brands are currently navigating cookie depreciation through contextual, privacy-first advertising strategies that target consumers without using personal data.
Nearly two-thirds (62%) of media experts agree that having an understanding of data privacy is a priority this year, with a majority (89%) saying privacy relating to Personally Identifiable Information (PII) is top of mind for brands. But only about half are familiar with privacy policy-related topics about browsers (53%), regulations (51%) or mobile identifiers (45%). Nearly one-third (29%) of media experts say their company has done nothing to manage forthcoming policy changes and only 36% said they had assigned a team to manage changes.