Why Publicis Media brought 450 staff together for a brainstorm
CEO Alastair Taylor says gatherings where all staff can influence how the agency works may be the cost of doing business in the new normal.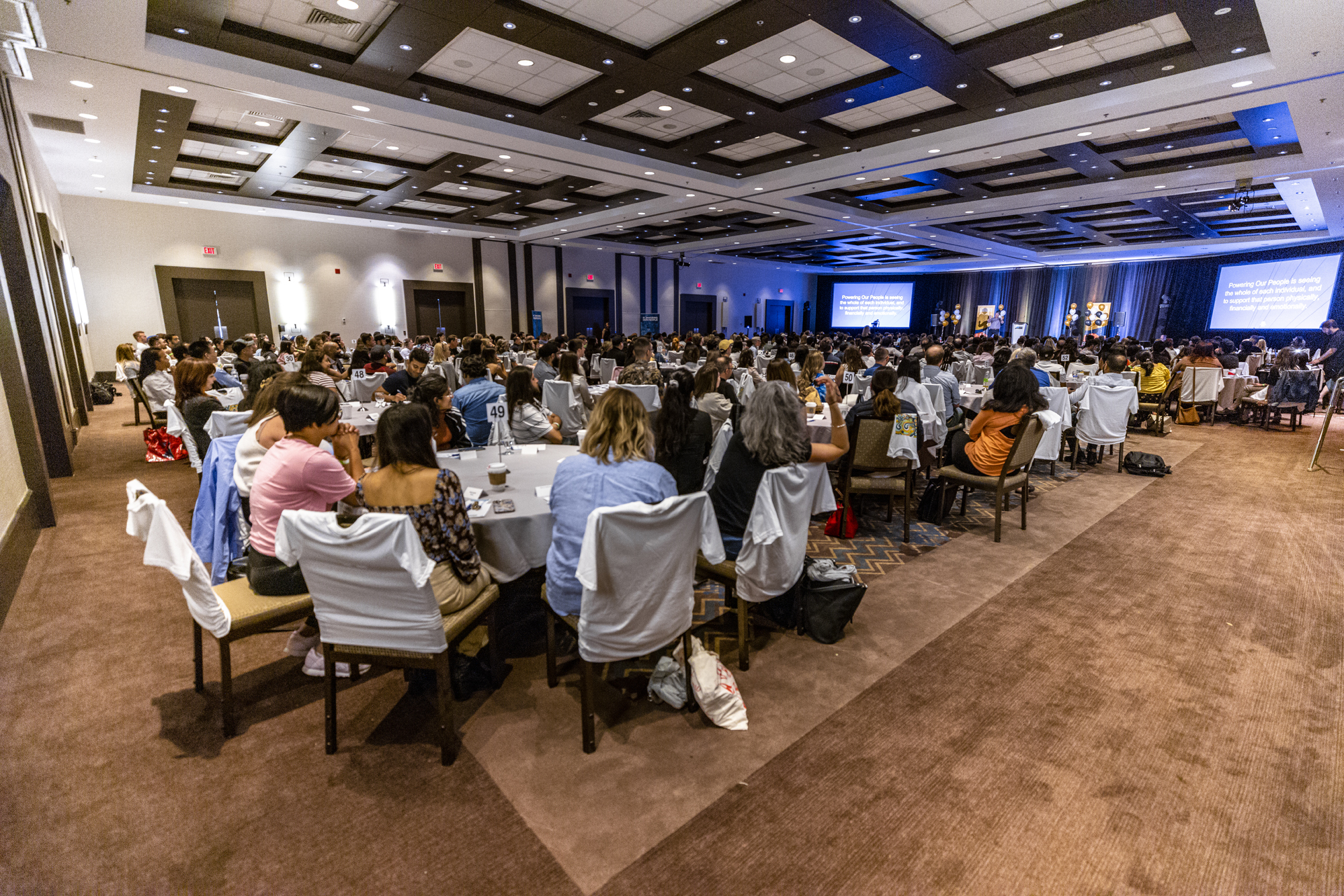 Earlier this month, 450 employees from Publicis Media Canada's Starcom, Zenith and Spark Foundry agencies gathered in Blue Mountain Ontario for a big brainstorming session.
The reason? Alastair Taylor, CEO of Publicis Media in Canada, wanted to host a gathering where the agency staff could define and imagine what the "new normal" would be for the company as it returns to the office, in addition to what employees expect and need to balance work and private life.
All 550 employees were invited, but after COVID testing – as well as the fact that several staff were still not comfortable with a crowd that large – 450 attended. Discussions focused on what its means to be a "person-first" company and how the agency can help staff take care of their mental health as well as physical health.
In June 2020, the agency announced that it was going to make work from home a permanent option to employees to enable them to work anywhere they want in Canada. At the end of that year, the agency increased the employee mental health benefit.
But Taylor says that even following these efforts, there was still reason to do a company-wide brainstorming session. The pandemic has changed the landscape of the industry and he believed it needed to be addressed in a non-traditional way. He thinks that having gatherings like this may be part of the cost of doing business in the "new normal" to ensure the agency has the sense of community that the organization wants to have.
"What became clear with every passing day is that if we want to make things easier for our people to do their jobs than they're going to stick around longer, they're going to trust us more, and we made sure we addressed the things we couldn't change and explain why," he says. "I guess what I would say is that post pandemic – in the here and now we are more focused on the of the individual needs of each employee – and I think we have a much more trusting and accountable relationship with each of our employees."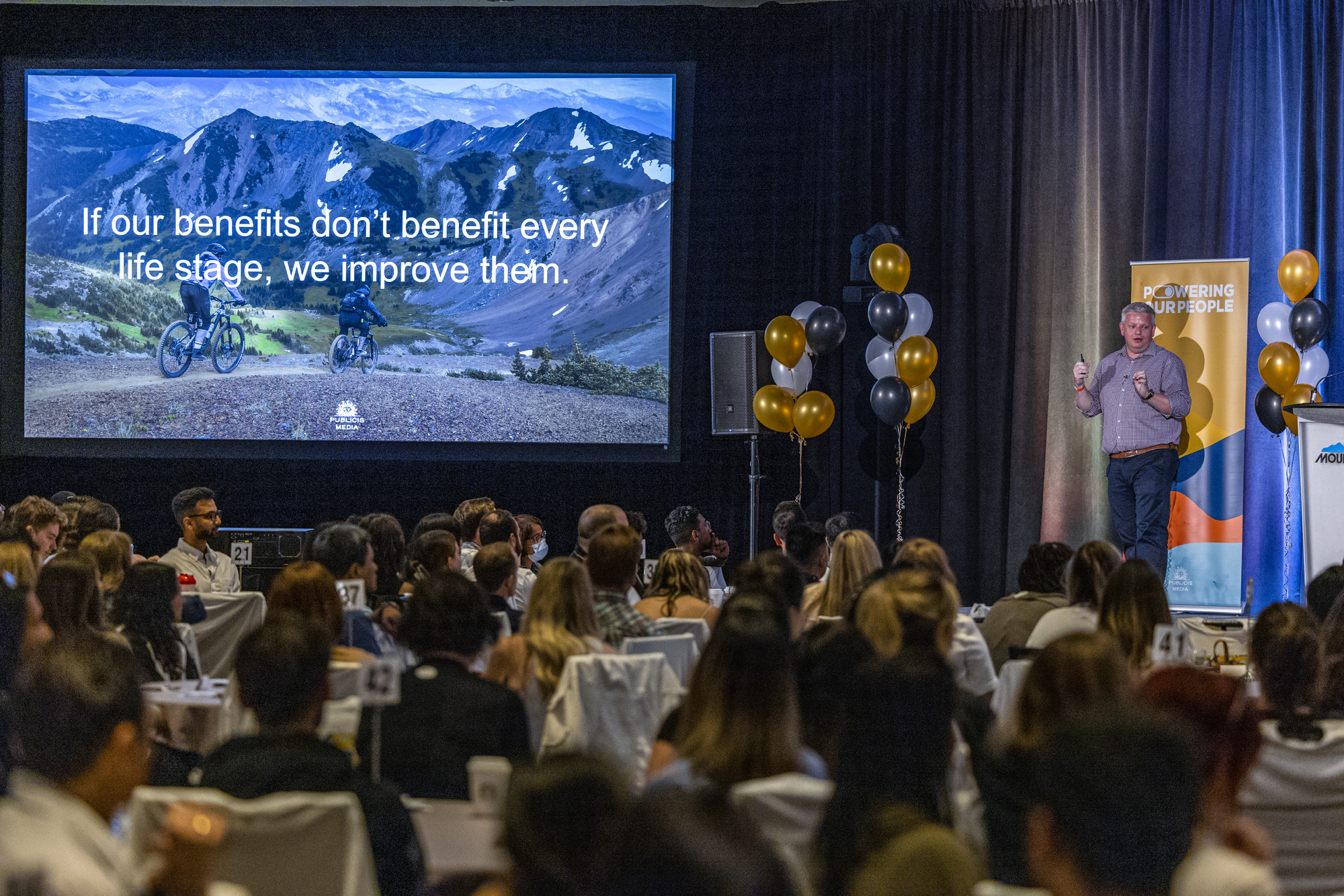 At the gathering, Taylor also wanted to have conversations around "person-first" versus "people-first" to solidify what was meant by those term and what it means to the flexibility of work arrangements.
He cites a couple of examples where policies that were in place actually weren't practical for the reality of modern business or the people working there. One was a policy that, if the client wants to see a team member in their office, it's up to the employee to get there if they're outside the GTA. But there were situations where members of the staff were travelling roughly the same distances to see clients, but one technically lived within the GTA and the other outside it – so that policy was broken and brought down to the person level, case-by-case.
"We spent two years proving the [work from home] model," Taylor says. "I don't see a future in removing our flexibility and I don't think clients do either. They want happy, motivated people working on their business. And, it's working. We're growing. A number of new clients have come into the stable, our employees' engagement scores are through the roof, and we're winning awards."