Ipsos CEO Gary Bennewies to retire
Cynthia Pachovski will take over as interim CEO while a search is conducted for a permanent replacement.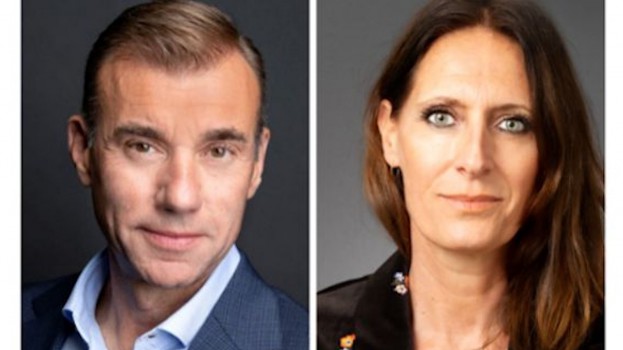 Gary Bennewies is retiring a as CEO of Ipsos Canada after 37 years in market research in various leadership roles.
Bennewies has had a long and varied career at Ipsos, starting in 1985 with Angus Reid, a research company he helped grow and then sell to Ipsos. He served twice as country manager for Canada and in between as Ipsos' chief talent officer.
In Canada, he made a substantial contribution to business success, including the integration of Ipsos Reid, NPD, Tandemar, Camelford Graham, and other companies to ultimately create what Ipsos is in Canada today. Bennewies also helped to shape the Canadian market research industry as chair of the Canadian Research Insights Council.
In addition to continuing Ipsos' market research in areas like consumer preference and media consumption, Bennewies' tenure as CEO also included the launch of Iris, a mobile-first, cross-media measurement tool created in partnership with Vividata that layered digital behaviour data over qualitative and quantitative survey data.
While a formal search for his replacement takes place, Cynthia Pachovski will take over as interim CEO of Ipsos Canada on Sept. 1. She will also continue in her current role as president, market strategy and understanding (MSU) in Canada.
Prior to re-joining Ipsos two years ago, Pachovski led the Nielsen Consumer Insights and the Nielsen Media Digital Divisions in Canada. Before joining Nielsen, Cynthia supported Ipsos as general manager of the French overseas territories from 2007 to 2012. In this role, she built teams in multiple markets, led the development of research solutions and deployed international client services.