Global ad spending is expected to cool off in 2023
WARC's latest forecast takes a more reserved view on predictions for the industry's upward trajectory.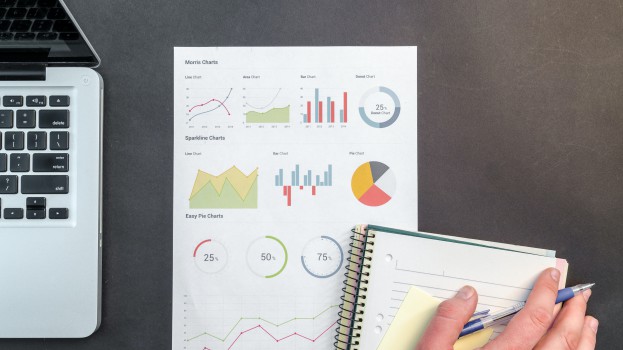 WARC expects global ad spend to rise by 8.3% this year to $880.9 billion USD, but expects growth that was previously expected to continue on an upward trend to slow significantly in 2023.
And even though growth is still projected for the current, the organization has downgraded expectations by $90 billion USD in the face of a wider economic slowdown.
The new projections are based on data from 100 ad markets worldwide, including Canada.
It's expected that the impact of Apple's privacy measures on social media companies that rely on cross-site tracking will be an approximate $40 billion USD hit to their bottom lines over the course of this and the coming year.
Overall, social is expected to grow by 11.5% this year, compared to 47.1% in 2021, before dropping to just 5.2% in 2023, its slowest ever period of growth. The report forecasts that YouTube's global ad revenue will rise 7.3% this year compared to 45.9% in 2021, and slow to 5.6% in 2023. Spotify had 62.1% growth in ad revenue last year and will see 26.9% increase in 2022, before dropping to 13% next year, according to WARC.
Notably, TikTok, which experienced 347.0% growth in 2021, will see a 143.4% increase this year before dwindling to a more normalized 41.5% in 2023.
Broadcaster-owned streamers are also set to grow ad income by 9.7% this year and 5.2% in 2023. Linear TV will capture 20.4% of all ad spend this year and grow by 3.6% to $180 billion, but is predicted to take a 4.5% loss in 2023.
On the plus side, WARC predicts the streaming market to heat up with ad spend growing faster than the total ad market this year by 8.4% and next year to 7%. The AVOD sector more specifically – including Hulu, Amazon Prime Video, YouTube and other ad-supported platofrm – is expected to rise 8% this year and then a further 7.6% in 2023 to reach a value of almost $65 billion.
Looking at product and service sectors, only four are expected to cut spending in 2023: transport and tourism (0.4%), beverage alcohol (1.1%), financial services (4.5%) and automotive (12.4%). The sectors forecast to post increases in ad spend next year are technology and electronics (11.5%), pharma and healthcare (7.5%) and household and domestic products (6.5%).