Kilani Jewellery sponsors the Toronto Raptors
The jewellery maker, which already counts several big name athletes as clients, will be integrated throughout the live game experience.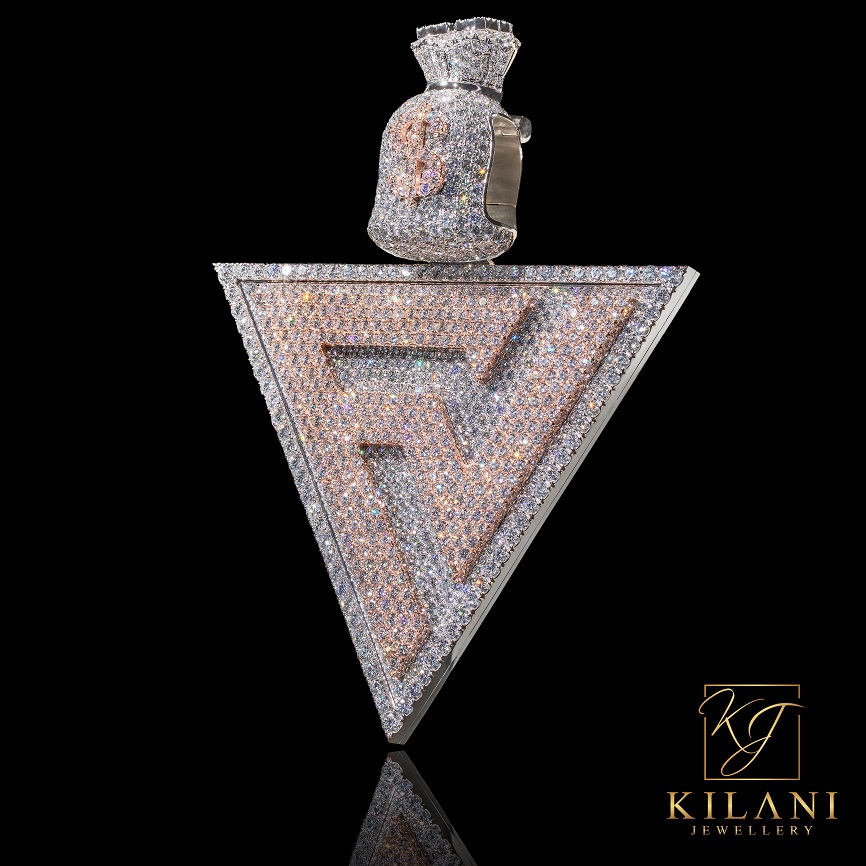 A Kilani pendant made for Toronto Raptor Fred VanVleet.
Kilani Jewellery has entered a three-year partnership to become the official luxury jeweller of the Toronto Raptors. The deal will see the jewellery maker integrated throughout the live game experience through courtside signage, virtual court placements, in-game features and promotional nights.
In addition, the Raptors will be privy to private shopping events and will work collaboratively over the course of the partnership to develop a co-branded product collection.
Finally, a Raptors content series will be developed around Kilani's 'Fresh out of the Oven' series. This weekly, hosted on Facebook, showcases the newest luxury custom design pieces manufactured by Kilani Jewellery.
"The Kilani family started as Toronto Raptors season seat members, and we have grown our relationship to now welcome them to our family as official partners," said Jordan Vader, SVP, global partnerships at MLSE.
Kilani Jewellery, located in Toronto, offers a wide variety of products but is best-known for custom pendants and chains that have given it a connection to the sports and culture world. Athlete and celebrity clients include Drake, Fred VanVleet, Andrew Wiggins, Marcus Stroman, Stephen Curry, Jozy Altidore, Sloane Stephens and Anthony Joshua.