Snap to lay off 20% of its workforce, scrap Originals
The company is cutting investment in areas not focused on community growth, revenue growth or AR.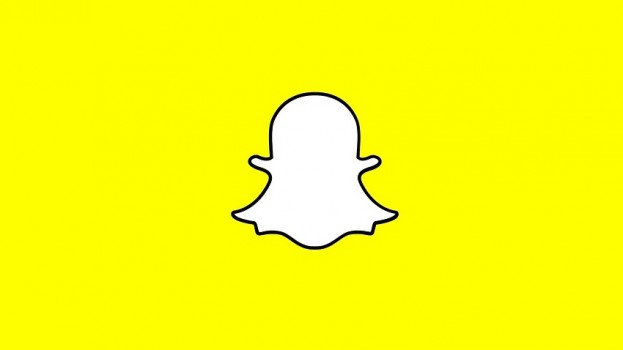 Snap has confirmed rumours that it would be laying off more than 1,200 staff, while also announcing it would be clawing back its spending in several key areas.
In a statement shared with employees on Wednesday, CEO Evan Spiegel said the company was restructuring in order to focus on three strategic priorities: community growth, revenue growth and augmented reality. Any projects that don't directly contribute to these goals will either be discontinued or have their investment "substantially reduced."
That includes ending investment in Snap Originals, the company's lineup of scripted and documentary series made exclusively for the platform. In July, Snap debuted its first Canadian original: "Reclaim(ed)," a docu-series that delves into the culture of Indigenous people in Canada as a way to reframe and reclaim traditions and social issues from a Gen Z point of view. The final episode in the 10-part series is set to air on Sept. 13, ahead of National Truth and Reconciliation Day.
Snap will also discontinue investments in Minis and Games, which allowed for interactive and branded extensions in chats, as well as the recently announced Pixy drone camera. Spiegel said the company is also winding down standalone apps Zenly, which allows users to create their own maps based around places they've visited; and Voisey, an app meant to facilitate collaborations between musicians, as well as create sounds to be used on Snapchat and compete with the hit-making power of TikTok.
Scaling back these investments is coming with corresponding layoffs, which Spiegel says will impact roughly 20% of Snap's workforce. The company employed 6,446 full-time staff in Q2 of this year, according to its regulatory filings.
"The scale of these changes vary from team to team, depending upon the level of prioritization and investment needed to execute against our strategic priorities," Spiegel said. "The extent of this reduction should substantially reduce the risk of ever having to do this again, while balancing our desire to invest in our long term future and reaccelerate our revenue growth." He also pointed out that even after the cuts, the company will still be larger than it was at this time last year.
Spiegel said in his statement that the company's investments in recent years had been made expecting that it would double the size of the Snapchat community and have a ten-fold growth in revenue since its IPO in 2017. However, revenue growth has been much lower than expected, including only 8% year-over-year revenue growth so far in its current fiscal quarter.
This is the latest massive round of layoffs to hit a tech company in recent months. Many have come from businesses reliant on ecommerce, such as Article and Shopify. When it announced a 10% cut in its workforce in July, Shopify CEO Tobias Lütke said the company had misjudged the potential for ecommerce growth – while it had anticipated that online shopping habits picked up during the pandemic would continue, the company had found that growth had largely returned to pre-pandemic levels.
But job challenges have also come to the likes of Google, Meta and Twitter. All three companies have instituted hiring freezes as privacy-focused platform changes that have impacted their ad revenue for several quarters have met with reduced spending from advertisers looking to cut costs amid a challenging macroeconomic environment. Snapchat cited similar challenges for its losses in Q2.
As part of the restructuring, Snap will also be "realigning" its regional operational leadership with a president role in the Americas, EMEA and APAC regions. While it is still conducting a search for president in the Americas and APAC, the company has hired Ronan Harris, VP and managing director of UK & Ireland at Google, as president for the EMEA region.