Heritage 'considering' petitions as CBC/Radio-Canada licence term begins
There has been significant industry criticism of the CRTC for removing a number of programming requirements.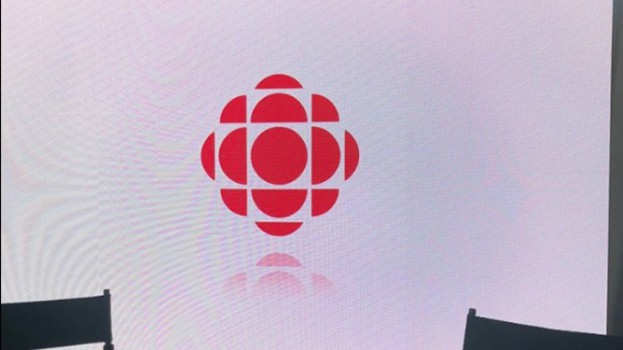 The Department of Heritage has confirmed it is reviewing the industry call for the Canadian Radio-television and Telecommunications Commission (CRTC) to reconsider its decision regarding the licence renewal of CBC/Radio-Canada as the pubcaster's new five-year term gets underway.
Industry organizations such as the Canadian Media Producers Association, Association québécoise de la production médiatique (AQPM), the Directors Guild of Canada, ACTRA, IATSE, and more, have issued petitions asking for the Governor in Council to either strike down or send back the CBC/Radio-Canada licence renewal to the CRTC.
"CBC/Radio-Canada plays an important role in our lives as Canada's public broadcaster, including supporting our vibrant artists and producers. The government has received the petitions and is in the process of considering them," said Laura Scaffidi, press secretary for the office of the Minister of Canadian Heritage, in a statement to Playback Daily.
Among the core concerns was a majority decision to remove a condition of licence that required the public broadcaster to work with independent producers in Canada, instead making it an "expectation." The CRTC did issue minimum expenditure requirements around working with Indigenous, racialized, official language minority community and 2SLGBTQI+ producers.
Several petitions have pointed out the worry that the decision will set a precedent for other broadcasters, as well as digital platforms when they are brought into the regulatory system, to request the same treatment. They also claim that the CRTC went beyond its mandate in making the decision, as it was not what was requested by CBC/Radio-Canada in its renewal application, and that it goes against the existing regulatory framework.
A number of additional industry organizations have issued letters of support for the petitions, including the Writers Guild of Canada, the Indigenous Screen Office, the Black Screen Office, and regional offices such as FilmOntario, Screen Nova Scotia, the Alberta Media Production Industries Association, On Screen Manitoba, and the Saskatchewan Media Production Industry Association.
The decision was handed out on June 22, and was not unanimous within the CRTC. Both former vice-chairperson of broadcasting Caroline Simard and Ontario commissioner Monique Lafontaine published dissenting opinions.
"We think the license decision was a good one in recognizing, for the first time, the importance of our digital services, and in supporting our work to improve diversity and reflect contemporary Canada," said Leon Mar, director, media relations at CBC/Radio-Canada, in a statement to MiC sister outlet Playback regarding the start of the new broadcast licence term.
Any impact to CBC/Radio-Canada's broadcast licence will occur after Canadian Heritage has reviewed the petitions and referred to the CRTC, Playback understands. The new term currently in effect until Aug. 31, 2027.
Image: Unsplash