DAZN brings ad rights to NFL streaming deal
The sports streamer will have inventory for up to six exclusive games every week.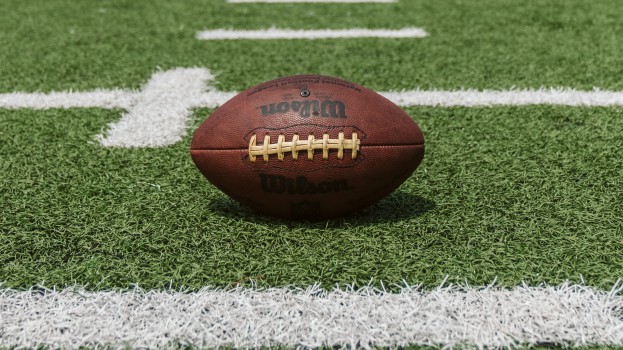 DAZN has renewed the rights to stream NFL Game Pass in Canada, and it comes with new rights to sell ads for a lineup of exclusive game broadcasts.
NFL Game Pass provides live and on-demand digital access to every NFL game from the pre-season to the Super Bowl, which in Canada is available through the DAZN app. This also includes exclusive availability to as many as six games weekly.
A new addition to the overall deal includes rights for in-game advertising across DAZN's exclusive NFL games each week. This new inventory is expected to be a hot property given the popularity of NFL with Canadian sports fans.
"The unlocking of in-game advertising will offer brands the invaluable opportunity to reach DAZN's subscriber base, which continues to significantly expand with tech-savvy sports fanatics from all over the country eager to satiate all of their NFL needs in one single destination," says Michael Mobley, VP of media at DAZN. "We look forward to working with advertisers to find exciting, data-driven solutions to best connect with these passionate and hyper-engaged audiences."
As part of its deal with the NFL, DAZN also offers subscribers access to NFL Films' extensive content library (including  documentary series Hard Knocks) and the NFL Network.
To promote the NFL season and its exclusive broadcasts, DAZN will run a fully integrated campaign that includes digital and OOH advertising as well as activations with a variety of partners such as TikTok, Twitter, The Players' Tribune and Spotify's The Ringer.
DAZN's portfolio of live sports programming and original content includes exclusive access to the UEFA Champions League, UEFA Women's Champions League, UEFA Europa League and UEFA Conference League, in addition to UEFA Nations League, MLS matches and Soccer Champions Tour. Also available on DAZN in Canada are Six Nations Rugby, more than 50 boxing matches a year, and year-round live extreme sports through Red Bull TV.