Dentsu Quebec president Genevieve Guay to depart agency
No replacement has been announced.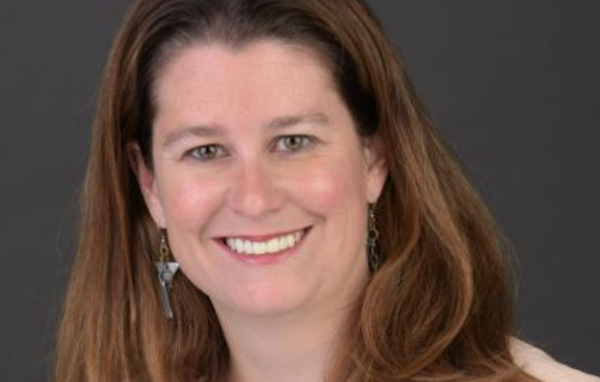 After 18 years with various agencies within the company, Geneviève Guay is leaving her role as president of Dentsu Quebec and CEO of Dentsu X.
Guay posted about her exit from the agency on LinkedIn Friday morning, writing that she would still be "around the Dentsu halls" until the end of the year. An agency spokesperson confirmed her departure to Media in Canada. A replacement for her roles has yet to be announced.
She was named president of Dentsu's Quebec operations in November 2020, with a mandate to bolster the company's reputation in the province and further its digital and technical expertise. She also retained her previous title as CEO of Dentsu X, a role she had taken on roughly two years prior.
Guay started her career at Dentsu with Carat in 2005, moving through the ranks in various roles at nearly every agency within the network,