Media Experts gets new film campaign for Michael Hill to the masses
The new initiative uses formats atypical for the jewelry category to shift long-term perceptions of the brand.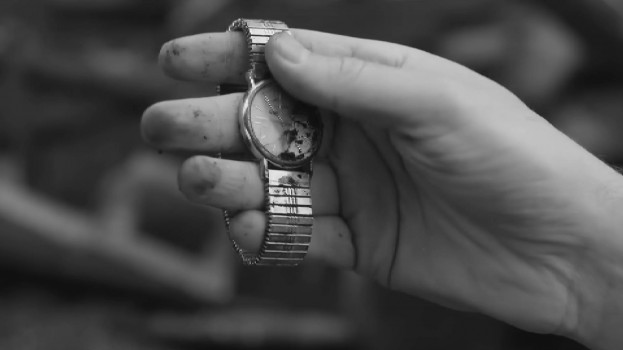 Michael Hill and its Canadian media agency Media Experts have launched a new campaign centered around a three-and-a-half-minute short film entitled The Jewellers, which tells the origin story of the brand's founders in black and white CinemaScope.
Media Experts executed the media buy in the Canadian market, in conjunction with a global inter-agency team. "We wanted our media strategy to reflect the innovation being brought forth by Michael Hill Jewellers, particularly within this new campaign." says Morgan Watt, VP client services, head of Western Canada, Media Experts.
On the creative side, the campaign is trying to break from creative conventions in the jewelry category; on the media side, Watt says this also applies to the formats and platforms it is using in the media plan.
The target audience is a higher value consumer who is interested in fashion and engagement, with a high propensity to gift themselves products like jewelry.
As such, TV was the main medium for this campaign. "We supplemented with more connected TV than we ever have before in the past," explains Watt. "Throughout the years, the video landscape has evolved to incorporate new ways of reaching viewers.  To stay relevant and effective, our video strategies need to adapt to meet our audiences where they are.  COVID drove a real transition from linear TV to streaming and connected TV, and we're reflecting that in our approach to video."
The agency also ran a DOOH teaser campaign that had less information than you would normally see on a brand billboard, looking more like a film poster in order to create curiosity. The approach seems to be working: to date, there are approximately 250,000 views of the film online.
 The focus of the new campaign was shifting perception of the Michael Hill brand, and the media plan shares the goal of building affinity and going beyond the typical quarterly sales results.
 "The boundary pushing comes here from not focusing on the short term. Growing businesses and brands takes time. We were focused on building long term brand equity and improving client perceptions around that time frame," adds Watt.
The creative spot was produced in collaboration with production company, Larchmont and with CHE Proximity agency, both based in Australia.