Ipsos MMA partners with Adform on cookie-free measurement
ID Fusion will incorporate first-party data signals from across the digital media ecosystem.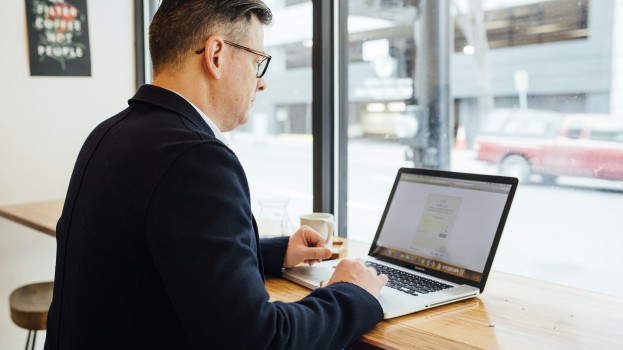 Global analytics consultancy Ipsos MMA has partnered with adtech company Adform to future-proof its measurement and optimization capabilities.
Ipsos MMA – the research and consulting firm's marketing analytics arm – will use Adform's ID Fusion solution to integrate first-party data signals from across the digital media ecosystem to build consumer journeys, without the need for third-party cookies, allowing advertisers to solve for a "cookie-less" future.
ID Fusion was publicly released earlier this year. AdForm has touted how – unlike other cookie-free options like Google Topics and The Trade Desk's UID 2.0 – ID Fusion can work across different browsers and first-party ID systems, while also incorporating non-cookie third party IDs.
The partnership aims to help advertisers adapt their ad measurement and optimize their spending as platforms shift their data sharing policies and privacy regulations are becoming more rigorous. Even outside of Google's planned phased out of cookies, many browsers  – like Mozilla Firefox and Apple Safari – already do not allow for the generation of third-party cookies.
Without first or third-party measurement signals, advertisers cannot attribute specific media types to back-end key performance indicators like conversions.
"Incorporating Adform's ID Fusion into our analytics data stack enables us to provide advertisers with quick, always-on, analytics on their digital and addressable buys," says Doug Brooks, EVP of strategic accounts at Ipsos MMA. "This data coupled with our unified marketing measurement approach, ensures that maximum coverage is achievable reducing data sparsity, a common issue impacting real-time marketing measurement today."