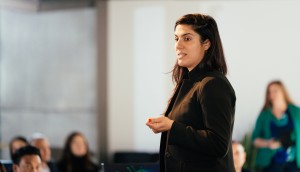 Rebuilding brand trust in the online ad space
Overcoming the challenges of protecting personal privacy in a connected world
Sponsored
Ontario government doubles radio buy: Media Monitors
Other big increases came from the likes of Ford and CIBC.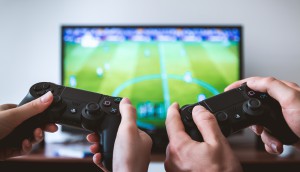 E-sports is an opportunity, but requires long-term buy-in
MKTG's Matthew Klar on how to ride the current wave of e-sports without being seen as opportunistic by die-hard fans.
Torstar eliminates 85 positions
The cuts come a week after CEO John Boynton implored brands to stop blacklisting pages with COVID-19-related content.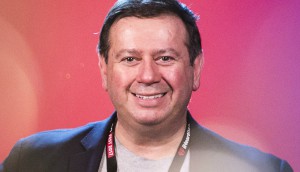 How iHeartRadio is tuning into a new strategy
Between celebrity storytime and curated positivity playlists, Rob Farina says it's accelerated the brand's ability to grow its footprint.
Bell's acquisition of V approved
The Commission found that the transaction serves the public interest and noted that the rationale for its decision would be published at a later date.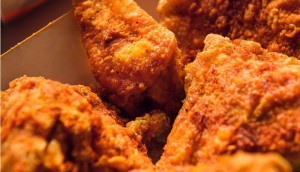 Mary Brown's paywall initiative is actually a last-minute media pivot
Marketing VP Jeff Barlow on where the spend was supposed to go originally, and why ROI is the last thing on his mind.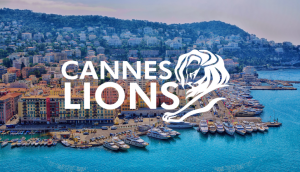 Cannes Lions cancelled for 2020
Organizers decided to hold off after cost-conscious hold cos debated skipping the festival that was meant to happen in October.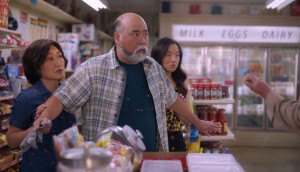 ICYMI: Programming updates from CBC, Quibi
Plus, Media Central has taken the next step in its acquisition strategy.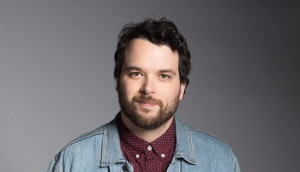 Tom Power heading to primetime during trying times
The new series Where You're At With Tom Power sees the award-winning host connect virtually with artists from his living room.
With big events out, where does that leave sponsorship strategies?
From Pride, festivals and sports, there's suddenly less on the table for activation. Two sponsorship experts share why they see the glass as half-full.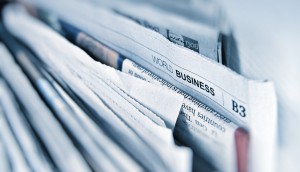 Do brands have an obligation to support news media?
Torstar CEO John Boynton has put out a call to advertisers to prioritize news media. But is it the right choice at this time?