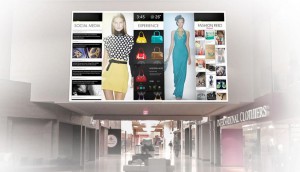 Cineplex adds 19 shopping centres to digital signage network
A partnership with Primaris REIT will bring CDM's offering to 13 new markets.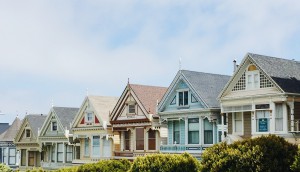 Canadian Real Estate Association picks NFA to handle media and creative
The integrated assignment will initially be focused on new platform to be launched next year.
Mobile brands buy big on the radio: Media Monitors
Chatr, Virgin Plus and Public Mobile had a big presence in both Toronto and Montreal.
CMPA petitions Heritage Minister to send back CBC licence renewal
The petition is in response to what several industry organizations see as a lack of support for Canadian independent productions.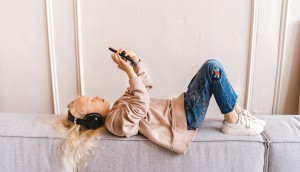 A look at youth podcast audiences
While not as popular as streaming or radio, MTM finds that the format has its place in kids' audio consumption.
Avocados From Mexico sponsors Tennis Canada
The brand will be across both the Montreal and Toronto stadiums during the National Bank Open.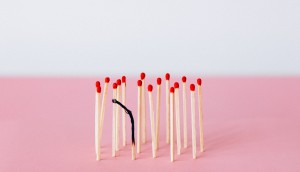 How to keep the spark alive working in media
A planner's work isn't always glamorous, but Initiative's director of strategy Stephanie Freeman has advice on how to keep up your passion for the job.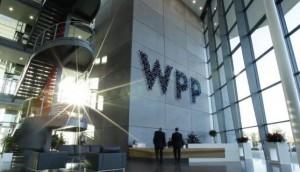 WPP continues its revenue growth across disciplines
Ongoing strength in media, demand for strategic PR and investment in commerce and tech pushed revenue up in Q2.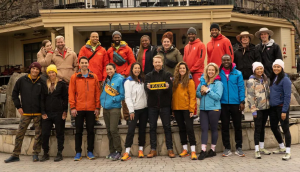 The Amazing Race Canada is on top, again: Numeris
Meanwhile, Un zoo pas comme les autres finishes its season at the top in Quebec.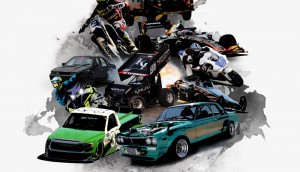 REV TV seeks sponsors for its EV racing broadcast
Extreme E promotes the capabilities of electric SUVs and is meant to draw more eco-conscious advertisers.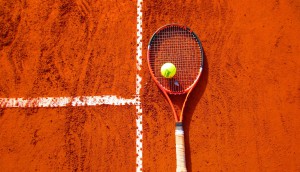 Recipe Unlimited and Flow Beverage partner with Tennis Canada
The brands will bring refreshments and food to the 350,000 fans on-site at the National Bank Open.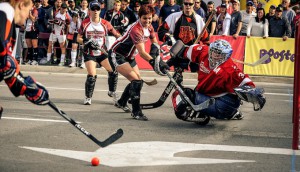 Booster Juice signs on as national sponsor of Play On!
The smoothie company will be featured prominently across the street hockey festival's events.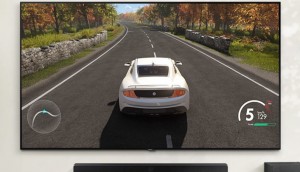 QYOU Media to launch Indian gaming channel
The channel will be available in September.
Hyundai buys the top in Toronto: Media Monitors
Automakers were, overall, highly active on the city's radio airwaves.