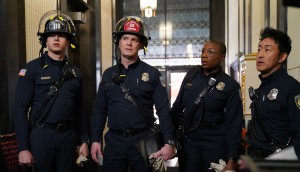 Global programs dominate national ratings: Numeris
9-1-1, NCIS, CSI: Vegas and Survivor continue to bring big ratings for the Corus network.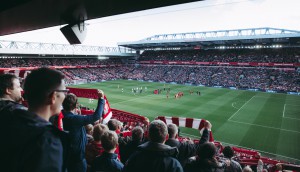 Elevent launches sponsorship measurement platform
The company aims to "de-risk" what is typically an expensive and hard-to-measure investment.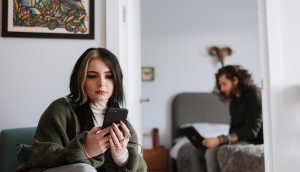 Is ad spending out of line with consumption habits?
Analysis from WARC suggests advertisers are spending too much on social and TV and not enough on podcasts and news sites.
Toyota takes over the top in Toronto: Media Monitors
Meanwhile, Virgin Plus is the only new face among a number of radio stalwarts in Montreal.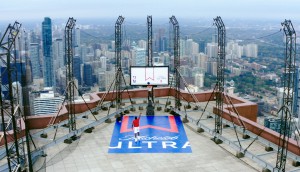 Michelob Ultra named official beer of NBA Canada
Labatt adds to its sponsorship roster with an alignment to the brand's focus on being active and having fun.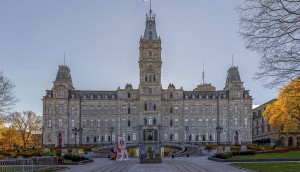 The subtle differences between English and French media habits
Vividata research finds BIPOC, in particular, are more likely to be magazine and newspaper readers in Quebec.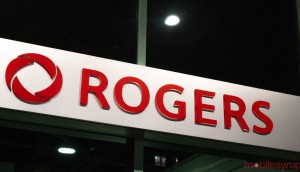 ICYMI: Boardroom drama continues at Rogers
Plus, TSN brings its 5G viewing experience to Raptors broadcasts and Torstar's iPolitics teams with Mainstreet Research.
Postmedia's revenue grows in Q4, but ends year in a loss
The results led CEO Andrew MacLeod to once again call on the government to deliver on its promise to regulate "global digital giants."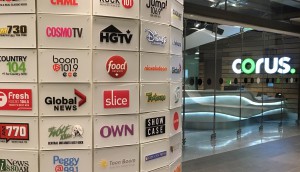 Corus ends fiscal with big boosts in ad revenue
The company also reported that new approaches to selling TV ads now make up 34% of the revenue they generate.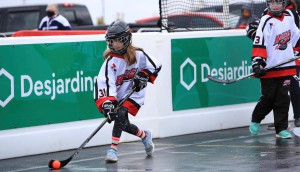 Desjardins signs on for Hometown Hockey
The financial brand will have on-site integrations and in-broadcast features during each of the tour's stops.
Revenue up across the board at IPG in Q3
The company's recovery takes off, with double-digit growth across every region and service offering.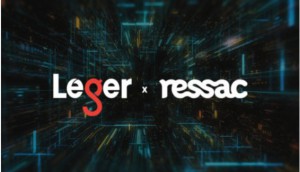 Leger buys digital agency Ressac
The market research firm aims to offer a comprehensive service extending its data and insights into campaign execution.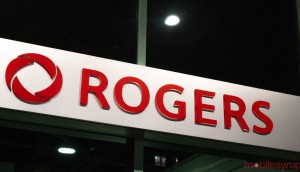 Rogers revenue stays flat in Q3
Roughly in line with analyst expectations, the media segment was impacted by the late timing of last year's NHL and NBA seasons.