We can do better
A message of solidarity from Media in Canada and strategy.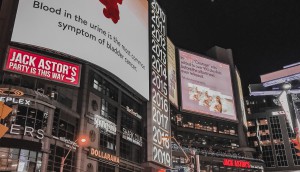 How Toronto's radio buying reflects the different stages of the pandemic
As Canadians feel less perilous, governments and financial services pull back on ad spend.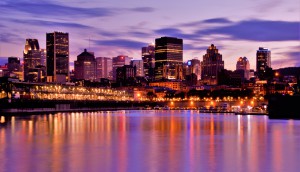 Some categories on the rise in Montreal radio: Media Monitors
Government buys have begun to taper off in Toronto, but more consumer products are returning to radio.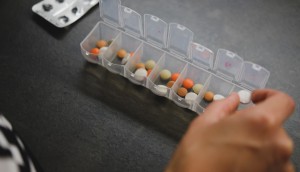 The Media Kitchen wins Pillway, launches first campaign
A primarily digital campaign will target older adults and caregivers as the online pharmacy looks to grow its base.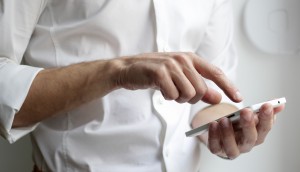 How Quebecor's targeting receptive ad audiences
Receptivity will allow advertisers to figure out which audiences are most open to its messages in real time.
Inside CBC's new brand safety move
The pubcaster has paired with Index Exchange to make brand-safe buys more efficient.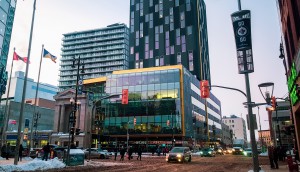 Radio One takes most of the minor markets: Numeris PPM
Plus, detailed data on which stations stand tallest in mid-sized cities such as Ottawa-Gatineau, Halifax and more.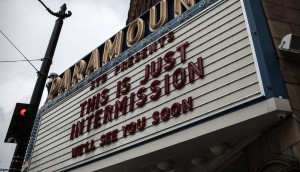 Event properties moving online, but sponsors still navigating that realm
A new study shows that advertisers are still hesitant about virtual events and e-sports.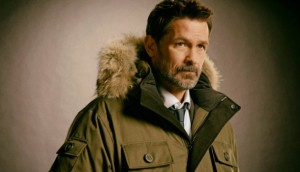 ICYMI: CSAs give out scripted TV awards
Plus, Audience Insights gets a new identity and Michael Enright gets a new gig.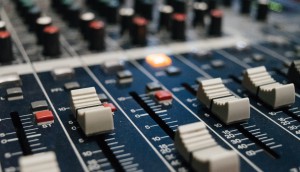 Who's pulled (and pushed) radio spend during COVID?
Edmonton has had perhaps the easiest go, but times are tight everywhere.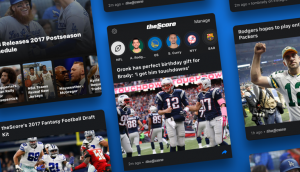 How TheScore pivoted in a world without live sports
From TikToks to jersey rankings and draft trackers, the sports media company is pulling out all the stops – and snagging sponsorships.