Newcomers to Canada are more reliant on their phones
A survey by MTM finds mobile devices tend to be their primary entertainment, communications and information-seeking device.
Which stations are tops in local radio markets?
David Bray looks at the first release of RadioCounts' survey of small- and medium-sized markets previously dropped by Numeris.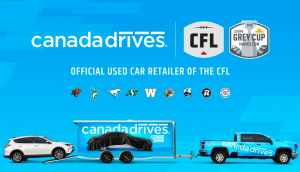 Canada Drives signs on with the CFL
The used car marketplace will deliver the Grey Cup to activations around this year's host city in addition to other playoff activations.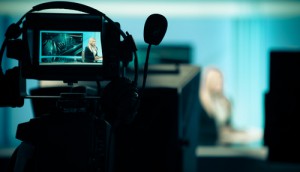 Unifor urges CRTC to maintain funding for Global news
Canada's largest private-sector union asked that Rogers be mandated to continue Shaw's funding of the Corus network, instead of diverting it to City.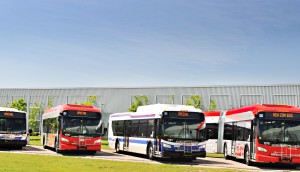 Pattison adds Brampton Transit to its portfolio
The company now handles ad sales for nearly every transit system in the GTA.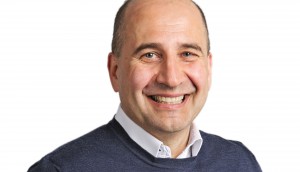 TLN and ECG now support Rogers-Shaw deal, but ask for safeguards
The independent ethnic broadcasters now accept the merger as a "necessary response" to changes in the broadcasting landscape.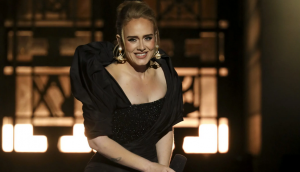 Adele special tops two million: Numeris
One Night Only also topped ratings in several major English markets.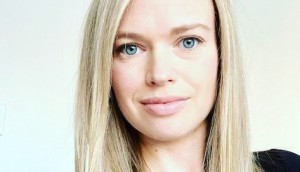 Spark Foundry hires new SVP to lead Meta account
Maryann Rusnak will also be the business lead on accounts including Campbell's, Alcon and Marriott.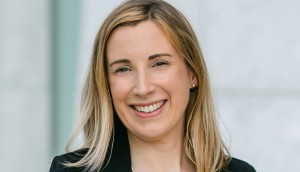 Corus hires first head of environment and sustainability
Sheila Ritson-Bennett will work across lines of business to advance to company's ESG strategy.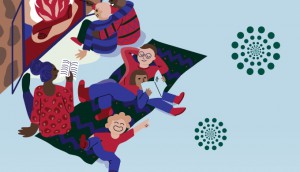 Loblaw brings the PC Insiders Report back to print
The largest program the company has run behind its magazine capitalizes on both cross-platform consumption and a desire for normalcy.
Rogers tells CRTC Shaw deal is necessary to compete with global streamers
The company also said the acquisition will help build CityTV in Western news markets and invest in more coverage of Indigenous communities.
Peloton takes the top in Toronto: Media Monitors
Meanwhile, a host of new brands upped their buys in Montreal.
Canada could lag behind in travel industry's adspend recovery
A new report from Zenith shows pre-pandemic spending will be reached by 2023, but it won't be spread evenly across markets.