Radio stays relevant despite growth of podcasts
MTM provides at look at who is listening to each audio platform, and how.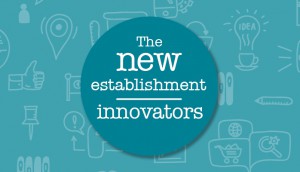 Calling all Innovators in marketing, media and advertising
The third category in the New Establishment program is looking for thinkers who go beyond the expectations in their job description.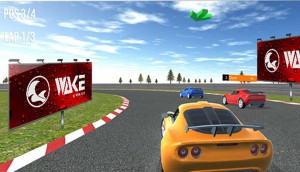 Apex strikes deal to bring non-disruptive ads to mobile games
The company will give Canadian brands access to AdInMo's platform, which makes ads on in-game objects available programmatically.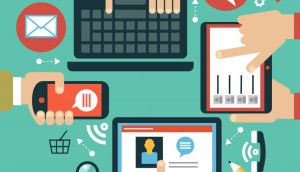 Canadian ad spend to be among fastest-growing globally: Dentsu
The growth of connected TV and retail media is expected to help carry momentum over from 2021.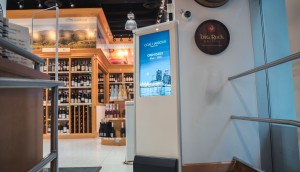 INEO Solutions brings liquor store data to COMMB
The company's camera-equipped screens will provide the organization with in-store circulation and impression data.
Expenses eat away Rogers' Q4 media revenue boost
The return of the NHL and NBA seasons proved to be a double-edged sword for the company.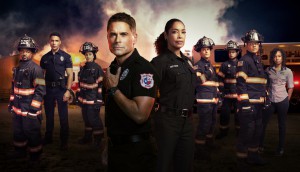 9-1-1: Lone Star holds on to its top spot: Numeris
The CTV drama continues to perform in 2022, drawing just shy of two million viewers.
HGTV brings Canadian Propane Association back as a sponsor
The industry group will incorporate the fuel into the second season of Rock Solid Builds to show it is for more than just barbecues.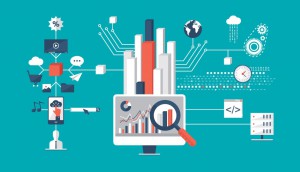 OMG launches tool to fill in brand measurement gap
SONAR aims to provide real-time and highly targeted feedback so planning strategies can capitalize on brand opportunities.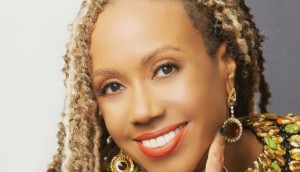 Horizon Media appoints first-ever chief marketing and equity officer
The newly created position strengthens the agency's commitment to embed DEI into the core of its business.
Captivate and FrontRunner tap vacancy trend to create ad space
The U.S. and Canadian companies partner on WindowFront to place DOOH screens on empty building facades in urban centres.
Provincial governments once again buy the top: Media Monitors
Pandemic-related radio pushes made the governments the most active radio advertisers in both Toronto and Montreal.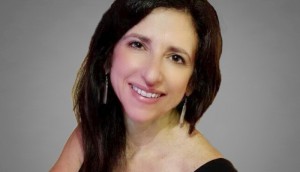 Just For Laughs hires new CMO to further its growth
Jacqueline Grossman has been tasked with continuing the company's international expansion and digital transformation.