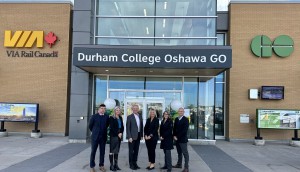 Metrolinx brings on Durham College as first station name sponsor
The new sponsorship deal will see the station take the college's name for 10 years.
SaltWire's dailies will no longer print Monday editions
The decision will affect The Chronicle Herald, The Cape Breton Post, The Guardian and The Telegram.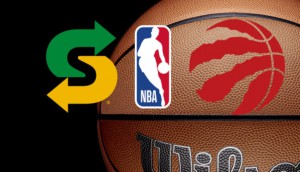 Subway is now an official partner of the NBA and the Raptors
The sponsorships will include digital content, dynamic game activations and in-restaurant experiences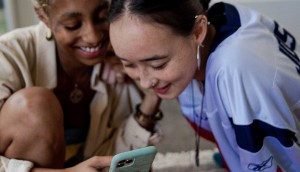 Subcultures are the new demographics for Gen Z
For the young generation, a Horizon Media study says popular culture has been replaced by a passion for subcultures and niche communities.
City of Ontario buys the top: Media Monitors
Meanwhile, a slate of brands bumped up their radio buys in Montreal.
What happens when a company uses UID 2.0?
A rush of new partners have pledged support for the post-cookie identifier this month. But how does it actually perform?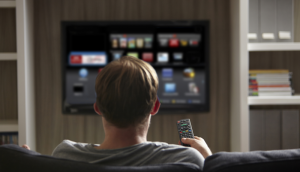 Connected TV ownership has doubled in two years
The fall Study of Canadian Consumer also finds digital audio and news content continue to trend upwards.
Start, Stop, Change: NHL's jersey sponsors hit the ice
Plus, Pluto TV lays out plans for Canadian launch, and new owners pick up newspapers and connected TV ad platforms.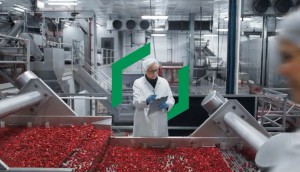 Behind the Buy: Desjardins breaks through with business leaders
To reach a target with limited time and attention, media agency Glassroom layered targeted digital, OHH and TV tactics into a mass campaign.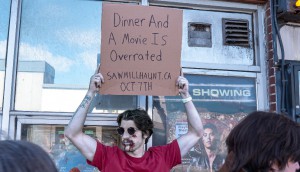 Spotted! Sawmill Haunt gives an influencer a spooky twist
The haunted house is putting a zombie on the street that eerily resembles a famous influencer.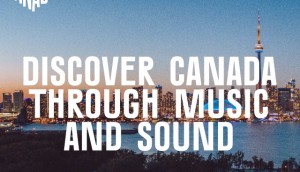 Destination Canada and Spotify seek to attract European tourists
A digital campaign uses the streaming platform's recommendation data to connect users to content about a different city or natural landmark.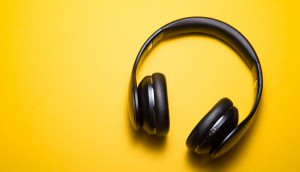 More than half of Canadian adults are listening to podcasts
Early results from a Signal Hill study reveal that gains in podcast listening during the pandemic have remained stable.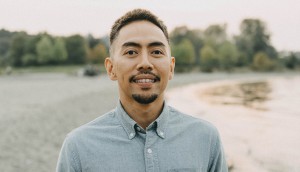 ICYMI: Vistar hires new Western Canada lead
Plus, Meta expands its hiring freeze and Pratico Media adds to its consulting and content teams.