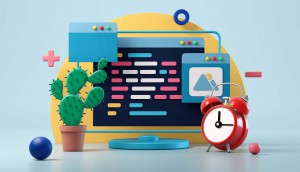 Programmatic forum: Quantcast's guide to life after third-party cookies
Understanding the challenges and leading the charge on new solutions for marketers in a cookieless world.
Sponsored
A second proposal emerges in potential Torstar sale
The offer is not a formal bid, and Torstar's board continues to recommend that shareholders vote in favour of NordStar's offer from May.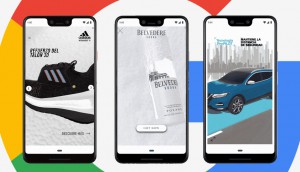 Google creates new 3D ad format
Initially released in a beta test last year, the format allows brands to showcase product features and create unique mobile experiences.
Postmedia revenue drops 28.4%, company lifts salary rollback early
Cost-saving initiatives helped Postmedia mitigate loss this quarter, but year-to-date revenue is still down nearly 15%.
ICYMI: Andree Lau to leave HuffPost
Plus, Metro Morning gets a new host, and the NHL's return to play could involve as much as six games per day in August.
Will sponsors become more engaged in the debate over team names?
Belairdirect said it will end its relationship with Edmonton's CFL team if it does not make concrete steps toward changing its name.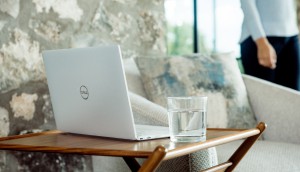 As the ad market braces for impact, how will digital fare?
While digital will grow, the pace will be slow – but eMarketer predicts spend will eventually return to double-digit growth in 2021.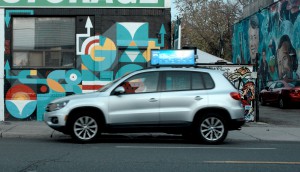 New OOH network drives into Toronto
Uber, Lyft, Amazon Flex, Doordash and Skipthedishes vehicles are currently a part of the new network.
Consistency is key as America's Got Talent tops the charts: Numeris
Vancouver's viewers also tuned in more enthusiastically to their favourite shows.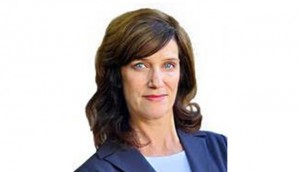 TLN hires former Blue Ant VP in newly created role
Laura Battiston will be involved in realizing original content projects that are available to advertisers to associate with and integrate into.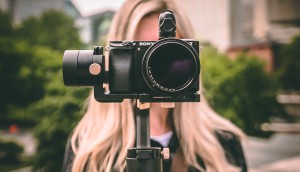 New DTC streaming network launches in Toronto
Onviva's mission is to democratize video content and will monetize through "tip jar" and transactional means.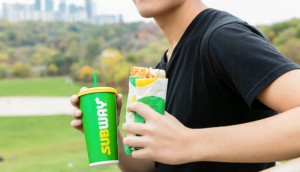 QSR makes a comeback on Toronto radio, Montreal stays tepid
Meanwhile, the provincial governments in both locations took different strategies with their buys.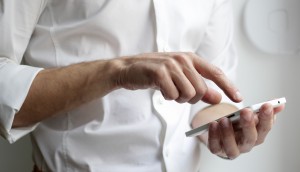 Volume growth in agency activity slowed in 2019: RECMA
The top five networks – OMD, Carat, Mindshare, MediaCom and Wavemaker – make up 49% of overall activity volume.