Staff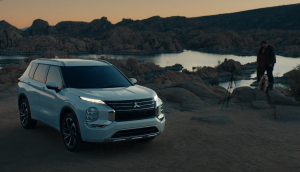 Mitsubishi chooses Jan Kelley as AOR
The agency will lead both brand communications and media for the automaker as it adopts a digital-first marketing strategy.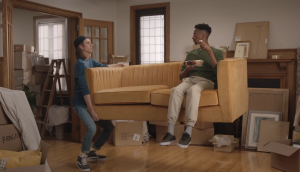 The Egg Farmers update targeting strategy for new campaign
The organization has partnered with theScore and Flipp to better target demos where it sees opportunity for growth.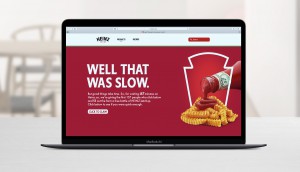 Spotted: Kraft Heinz keeps things slow
OOH focused on anything that tests your patience is part of a campaign centred on a website that intentionally takes forever to load.
More job cuts hit Bell Media
The director of original programming, factual and reality has been let go, on top of 210 cuts across departments in the Toronto area.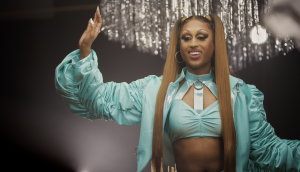 How BMO made and targeted 281 pieces of custom content
The bank utilized YouTube Director's Mix to create content customized to its audience's passion points.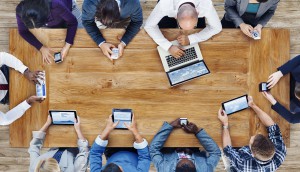 Corus partners with Comscore to measure branded content
The media company is working with the firm to better measure the ROI of its brand integration and sponsorship content.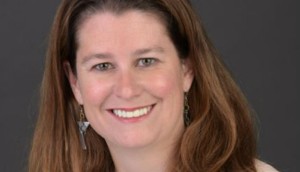 Dentsu X's Genevieve Guay named president of Dentsu Quebec
The media agency boss takes on a bigger role in an agency network in flux, plus a Stingray partnership.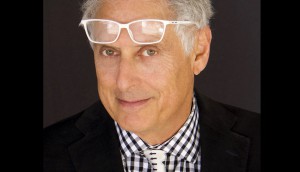 ChizComm Beacon Media to be acquired by Genius Brands
The media agency and its parent company will work as independent divisions of the children's media company.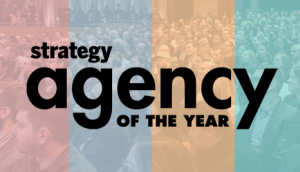 Here are the 2020 Media Agency of the Year winners
This year, it's Touché!, PHD and UM that have earned top honours in the media discipline.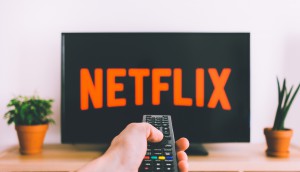 Industry reacts to Broadcasting Act changes
Friends of Canadian Broadcasting, artist groups and networks share their thoughts, good and bad, on the update.

We can do better
A message of solidarity from Media in Canada and strategy.
How can networks cope with no new content?
Broadcast heads discuss how they're mapping out their schedules during lockdown, and what discussions look like with the CMF and CRTC.
As viewership rises and ads go down, broadcasters talk experimentation
Broadcast heads discuss the implications of frozen production pipelines and schedule overhauls in a climate where ad revenue has slowed to a trickle but viewership is spiking.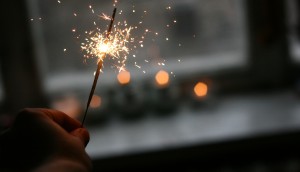 How will the industry remember 2019?
There were account wins, there were surprise agency moves and there were major acquisitions. Here's what got you clicking this year.