Staff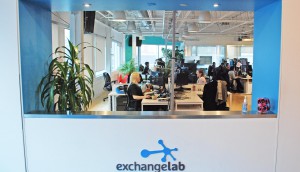 The Exchange Lab data solution advances the game
The Exchange Lab's platform, Proteus, unifies leading programmatic advertising technologies and tools to provide greater access and visibility across the digital marketplace.
Sponsored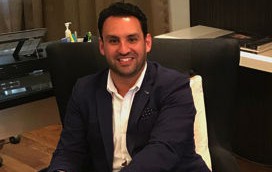 Wave Digital Media amps up digital effectiveness
Combining technology and data insights with a bespoke, high-touch approach, Wave zeros in on the best ways to connect brands with their core audiences to maximize ad resonance and results.
Sponsored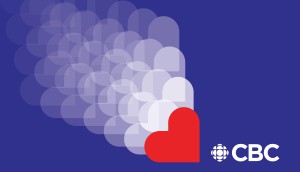 CBC's full-court automation play
The pubcaster is rolling out programmatic buying options on even more of its platforms, and hoping to eliminate waste and human error along the way.
Sponsored
Fall TV's balancing act
Broadcasters aim to draw eyes (and advertisers) with rejigged schedules, fresh content and digital streamers.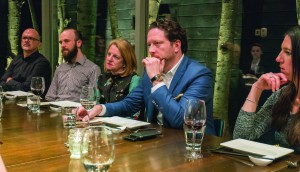 MiC Roundtable: OK media, what's the plan?
As part of our roundtable series, media experts weigh-in on investments in direct-to-consumer tech, brand planning and the age of transparency.
CHCH dives into late-night pop talk
Weekly half-hour talk show andPOP, hosted by Brigitte Truong, will premiere on CHCH next Thursday.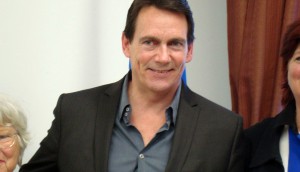 Quebecor revenues up for 2017
Adjusted media revenues increased 28.6% from last year, but the magazine unit records a goodwill impairment charge.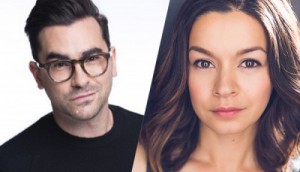 CBC renews The Great Canadian Baking Show
The competition show was the most-watched unscripted series on the pubcaster in the past five years.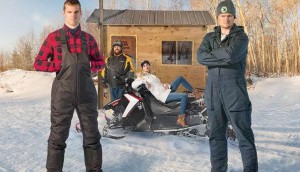 Bell Media's SnackableTV comes out of beta
An ad-supported version will launch later this year.
ICYMI: Vice layoffs begin, Starz comes to Canada
Plus, is Toronto Public Library a new Netflix competitor?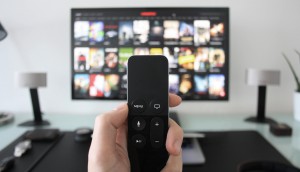 Netflix to bump marketing spend after 8.3M new subs
Netflix's global ad spend to hit $2 billion as it charts record quarterly subscriber growth.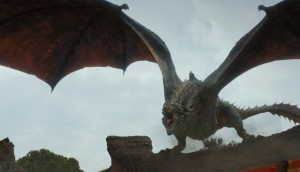 Bell Media brings big HBO properties to CraveTV
Winter is coming to the streaming service as it adds Game of Thrones and other series to its slate.
Bell Media announces (some) CTV premiere dates
Plus, two new originals coming to Gusto.