Staff
The Honda Dealer Association buys the top: Media Monitors
The dealership joined the list at the top of the chart for the week of Sept. 18 to 24.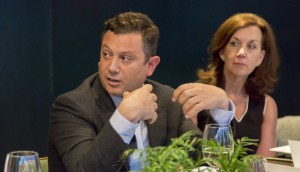 The art, the science and all the data: The pace of change
Agency leads and top marketers discuss how to compete in the changing marketplace, and what trends they'd like to see left in 2017.
Tech, talent and creeping competition: The pace of change
The latest Media in Canada roundtable brought media agency leads and brand execs together to discuss change and competition in the industry.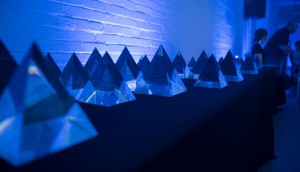 2018 AToMiC Awards open for entries
The award program will be handed out at the culmination of the first AToMiCon, bringing together multiple industries including content, marketing and production.
ICYMI: LinkedIn's new ad network
Plus, veteran traffic reporter Russ Holden has hung up his microphone after 50 years with Rogers Media.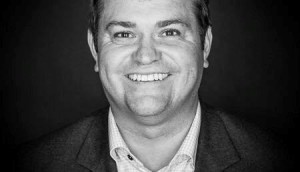 Stuart Garvie returns to GroupM
The news of Garvie's departure from the top sales role at Bell Media is paired with a series of high-level promotions at the media company.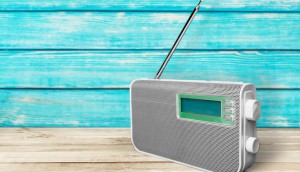 Rogers buys the top: Media Monitors
The company purchased the most radio advertising in Toronto for the week of Aug. 28 to Sept 3.
People Moves: Touche builds up its Toronto office
Plus: KBS Canada has added Adam Brain to direct digital strategy, and Publicis Groupe has added a chief talent officer.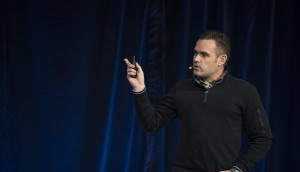 ICYMI: OMNI's regional news bows, Beebe inks Toast deal
Plus, Videotron has partnered with Comcast to create an IPTV service.
Rogers stays on top: Media Monitors
The telco bought the most radio advertising in Toronto for the week of August 21 to 27.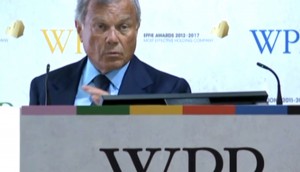 ICYMI: Net sales down at WPP, Facebook updates Journalism Project
Plus, Quebecor has invested in a Montreal heritage site and Cineplex has launched another location of the Rec Room.
Rogers buys the top: Media Monitors
The telco was the only returning brand in the Toronto top five for the week of August 14 to 20, 2017.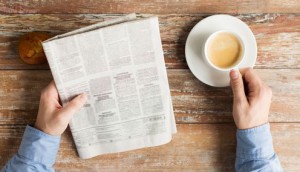 ICYMI: Chronicle Herald strike over, more sports added to DAZN
In case you missed it: A tentative deal was reached with the Halifax paper's staff following an 18-month strike.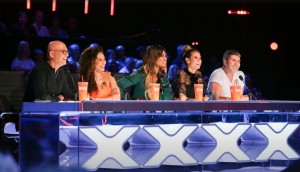 America's Got Talent tops the week: Numeris
Reality TV dominated the ratings from July 24 to 30.