Bree Rody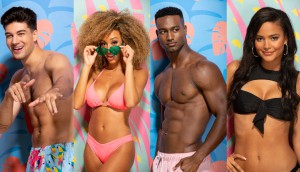 Quebec will soon get its own local Love Island
The show has been a hit with sponsors so far – now it's hoping to capture French-Canadian audiences.
Media City, Signpatico join forces to become Vendo
The two companies are using their regional footholds as an advantage in their growth strategy.
Newspaper reach, influence continues to drop
The bright spot is community news, where reach is still strong among all demos.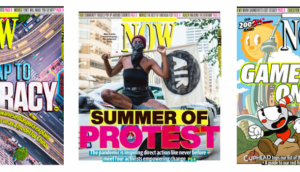 ICYMI: Shareholder shakeup at MediaCentral
Plus, Signal Hill gets ready for more podcast insights, and CBC expands its political coverage.
Media revenue is resilient at Rogers
The telco has the NBA, MLB and NHL to thank for delivering with its media segment.
Magazines show a notable dip in product influence
Readers are less stuck on print than before, and the desire to purchase featured products might be eroding slightly.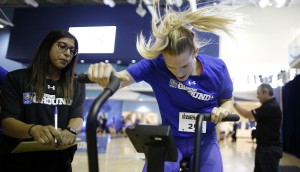 How Training Ground is picking up after a year of disruption
Senior director of marketing Shannon Cole on how its new tactic is changing up the media mix.
Masked Singer, SNL stay on top: Numeris
While the same shows remained in the top positions, AMAs were notably lower after recent premiere weeks.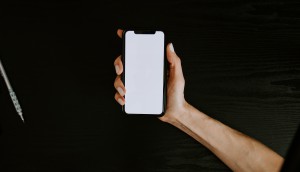 Exclusive: Blue Ant Media acquires MobileSyrup
The company was looking to expand its digital scale with a distinctly Canadian brand.
Auto zooms back with a vengeance on Toronto radio: Media Monitors
Th category also continued to climb in Montreal, but government remained on top.