Bree Rody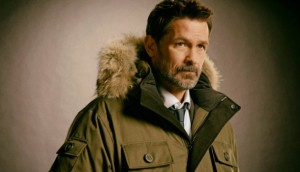 ICYMI: CSAs give out scripted TV awards
Plus, Audience Insights gets a new identity and Michael Enright gets a new gig.
Finding the North Star: A conversation with John Boynton
The Torstar CEO opens up about the company's possible new direction in the hours following its acquisition announcement.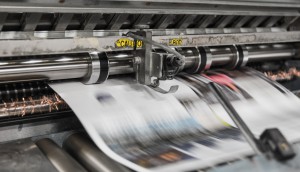 Postmedia announces further layoffs
Approximately 40 unionized positions from Unifor and CWA Canada have been cut.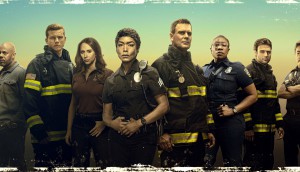 9-1-1 finale takes it: Numeris
Some of the most popular shows of the spring have now concluded for the season.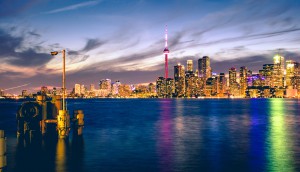 Government reduces radio spend, auto still high in Toronto
Plus, some categories in Montreal are starting to pick up once again.
Torstar to be sold
NordStar Capital will take the company private, with CEO John Boynton staying on.
Hudson's Bay forgoes a traditional media buy to plug its iconic stripes
The iconic pattern can be used to adorn clothing and decor within the popular Animal Crossing game.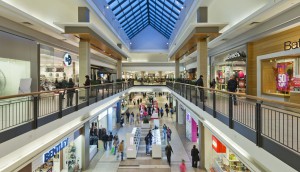 Neo-Traffic drops the 'Traffic'
As it expands into gas station advertising and gym advertising, the OOH vendor says it's time to broaden its horizons.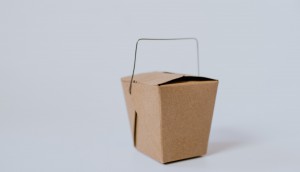 Which categories pulled the most TV spend?
Plus, who ramped up during March and April and who's showing signs of bouncing back?
ICYMI: Elle Fictions and Max get a new owner
Plus, The Globe and Mail gets a digital honour and more.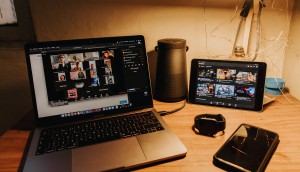 What does pitching look like amidst the Zoom boom?
From chemistry to data and how to manage talent, the pitch playbook has been completely rewritten.