Bree Rody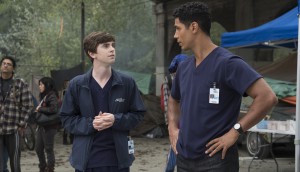 The Good Doctor hits its highest audience yet: Numeris
As Canadians seek primetime comfort content, The Good Doctor, Survivor and Grey's continue to thrive.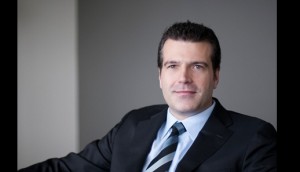 Postmedia issued temporary waiver on interest payments
The company is trying to get ahead of the game by waiving an interest payment on its debt, initially due April 30.
Inside Metroland's sales program to help local businesses
The Torstar operation is expanding a popular program that allows people to buy pre-emptive vouchers through their local papers.
Ontario government doubles radio buy: Media Monitors
Other big increases came from the likes of Ford and CIBC.
Torstar eliminates 85 positions
The cuts come a week after CEO John Boynton implored brands to stop blacklisting pages with COVID-19-related content.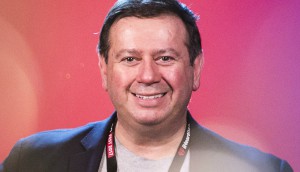 How iHeartRadio is tuning into a new strategy
Between celebrity storytime and curated positivity playlists, Rob Farina says it's accelerated the brand's ability to grow its footprint.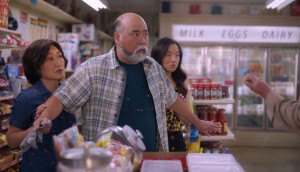 ICYMI: Programming updates from CBC, Quibi
Plus, Media Central has taken the next step in its acquisition strategy.
Breaking down ad demand and CPMs in our new reality
Some mediums still show high demand for ad space, and not all categories are dramatically decreasing spend.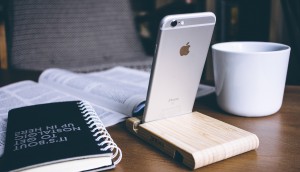 Digital consumption is growing more in some categories than others
Online traffic continues to grow, but some categories are slowing on growth, according to Comscore.
TV viewership on lockdown (so far)
A dive into Numeris data so far shows that Canadians are looking more toward news, but certain scripted programs are providing much-needed comfort.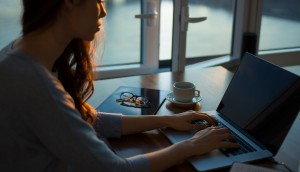 Navigating the tricky world of online media trust
With digital media now playing an increased role in keeping people connected, GroupM dives into opinions and concerns around privacy and technology.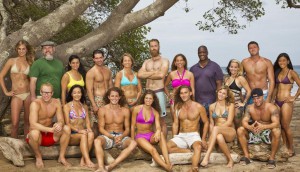 As news programs rise, Survivor takes the top: Numeris
Despite the rise of nightly and special news programs, scripted TV viewership remained largely unaffected during the first full week of physical distancing.