Bree Rody
Our first glimpse at the return of sports: Numeris
Plus, World of Dance leaped over AGT in the ratings for the first time.
Stingray revenue down 35% after COVID hit
Cost-cutting measures helped offset major damage, while radio appears to be improving on a regional basis.
People Moves: Mindshare's Theo takes shape
Plus, TLN and the Trade Desk bolster their management team, and Narcity adds its top editor.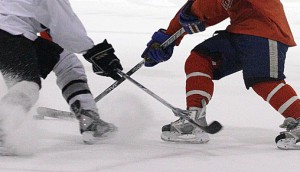 Ram, Canadian Tire partner with Sportsnet for fantasy hockey
No fans in the stands? No problem, say two major brands.
Sobeys gets dominant on Toronto radio: Media Monitors
Between ads for the chain itself and its Voila grocery service, the grocer purchased more than 2,000 spots.
Spotify users soar, but ad revenue is a sore spot
Premium revenue is up, but ad-supported revenue fell by one fifth.
Alphabet reports its first-ever quarterly revenue decline
It's not all bad news for the company, which saw YouTube revenue grow and beat analyst expectations slightly.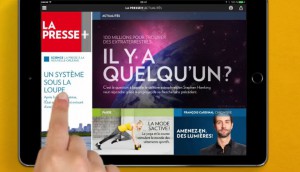 ICYMI: La Presse prepares for a cookie-less future
Plus, Vertical City joins the DPAA and Mitch Marner dips into esports.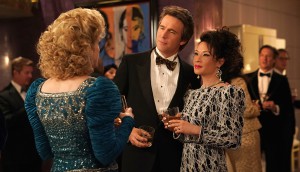 Corus firms up specialty with new fall premiere dates
Specialty could be a sweet spot this fall as TV demand shoots back up, say media buyers.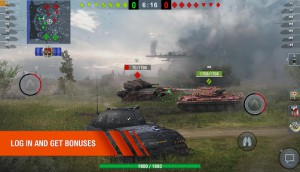 How do esports fandoms compare to traditional sports?
Esports is growing, but it's far from ubiquitous in Canada.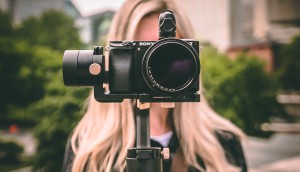 Is mobile video a bright spot for ad spend?
Plus, buyers discuss inventory shortage and what makes it premium.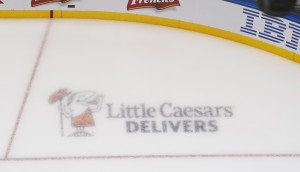 Little Caesars clinches a sponsorship spot with the NHL
The pizza brand, which has a storied hockey history, decided to take a "media-first" approach to the sponsorship given next season's uncertainty.