Bree Rody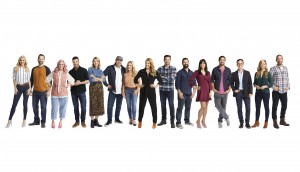 Corus confirms sponsors on Family Home Overhaul
The eight-episode specialty series will feature brands such as Landmark Home Solutions, Wayfair and more.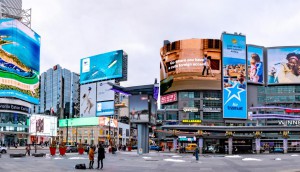 Air Transat buys big at Yonge-Dundas
This marks the first full domination since Branded Cities took over the majority of screens at the square.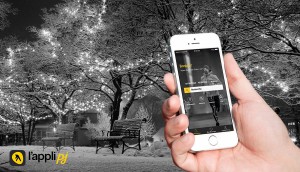 Revenue continues to decline at Yellow Pages
Print and digital earnings continue to drop, although a reduced headcount has given YP a slightly higher margin.
People Moves: Jungle Media, Nextdoor and more
Plus, Kantar has added a new VP of client leadership.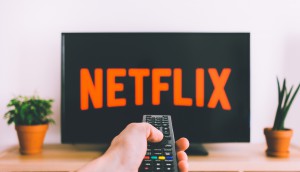 Has streaming actually changed the way we consume content?
More than half of Boomers binge-watch on a monthly basis, and Gen Z have the strongest preferences toward Crave.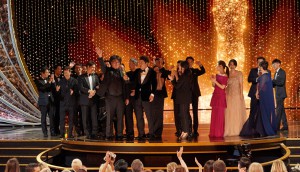 Canadian Oscars audience drops
While things fared worse in the U.S., Canadian audiences fell by 8% from last year's five million.
Introducing Media in Canada's 2020 advisory board
The eight-member editorial board will serve as a resource for MiC and help shape coverage throughout the year.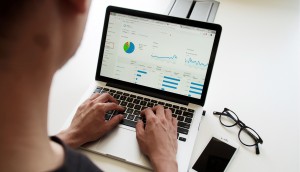 Are trust issues moving Canadians to paid models?
A new study by GroupM shows that many Canadians are vigilant about their data, and some are willing to pay to go ad-free as a result.
People Moves: New senior sales roles at Quebecor, Narcity and more
Canadian Grocer ups its associate publisher, and Bloom adds a managing director to Toronto.
Organic growth down in 2019 for Publicis
The acquisition of Epsilon gave Publicis an overall lift in revenue, and Canada also posted organic growth.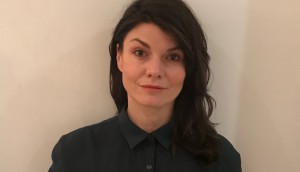 GroupM Canada ushers in new director of business development
Sarah Bobas is tasked with "telling GroupM's story," an area CEO Stuart Garvie says the agency has fallen behind competitors on.