Bree Rody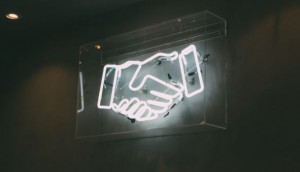 What's unique about the Globe's new partnership with IAS?
Context Control focuses not on keywords and instant content blocking, but on sentiment and the big picture of articles.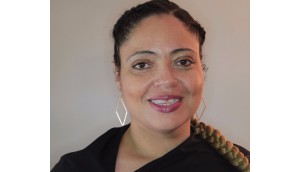 ICYMI: New faces join CMA media council
Who got the top title in RECMA's latest debrief? Plus, CBC's production ramps back up.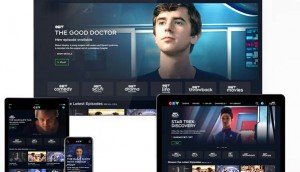 CTV unveils its new digital platform
The online offering is completely ad-supported and will now offer free-to-watch content directly from linear.
People Moves: New VPs at SMI, MIQ
Plus, Stingray adds to its sales operations.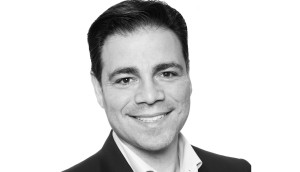 Mediabrands ushers in new Canadian CFO
With COVID-19 putting strain on all agencies, Mediabrands CEO Graham Moysey says the CFO role will require crucial decision-making as it continues to rely on data.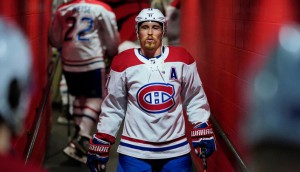 Fuel Digital Media partners with the Montreal Canadiens
The assets reach more than one million monthly visitors and helps to bolster Fuel's growing sports portfolio.
Big Brother stays on top, Raptors climb: Numeris
While America's Got Talent didn't crack the top three, it continued to boast improved numbers.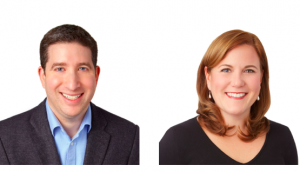 Blue Ant ups Jamie Schouela, Carlyn Staudt
Both will now take on a more global mandate as the company looks to hone its focus.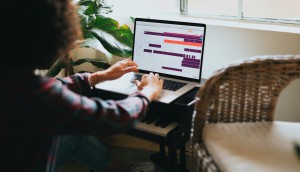 How WFH life affects media consumption
More TV is being consumed during the day, while talk radio and podcasts are fighting an uphill battle.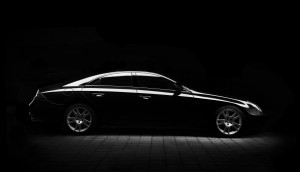 Auto explodes again in Toronto, while Montreal radio gets a boost
Toronto and Montreal saw gains among auto, insurance, finance, pharmacy, internet and furniture categories.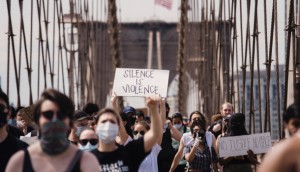 Roundtable: Why race should be examined at every step of the way
Panelists in part two of our D&I series discuss why BIPOC should be considered in casting, planning and everything in between.
ICYMI: Mediabrands' C-suite hire, Heartland's return and more
Plus, Quebecor heads to the suburbs.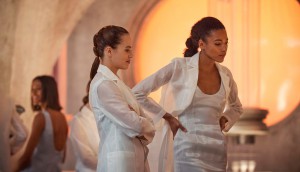 How Corus is promoting its specialty differently this year
TV will still play a big part, but it's also leaning on connected TV, TikTok and Snapchat to attract streaming enthusiasts.
Roundtable: Why inclusion matters in marketing and media
Professionals from across disciplines discuss how inclusion, and a lack thereof, affects both day-to-day life in agencies and the work they put out.