Bree Rody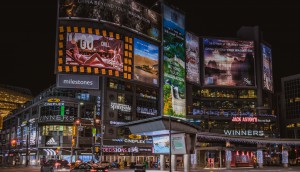 Broadsign partnership gives programmatic a human touch
The Montreal company's supply-side platform will be integrated into TPS Exchange's platform, which leverages human relationships in an automated world.
Global Alliance for Responsible Media lays out its plans
The group found that over a three-month period, 9.2 million pieces of harmful online content made it through to consumers.
As the podcast industry booms, what does that spell for brands?
Quill founder Fatima Zaidi on why some creators believe many podcasts on the market aren't sustainable, and the parallels between podcasts and influencers.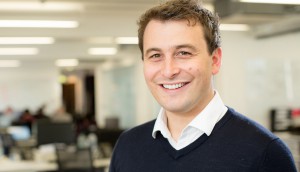 Alfie Atkinson becomes CEO for MiQ Canada
Plus, Jason Furlano, Joe Peters and Claire Jones have all been given more senior roles and responsibilities.
Magazine sale drives Rogers Media revenues down slightly
It was Today's Shopping Choice that partially offset the resulting media softness, but the company expects sports will be strong in future quarters.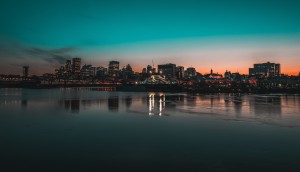 Unpacking the media habits of Quebec's biggest city
Montreal tends to be more ethnically and linguistically diverse than the rest of the province – how does that affect media consumption?
Sunwing stays on top: Media Monitors
The Canadian tour operator spent big in Toronto, but CTV took over the top spot in Montreal.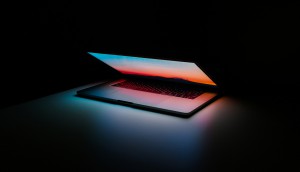 Tech in 2020: The long game of voice, the ad trade-off and more
A new global study by MIQ gives a quick peek into the distant and not-so-distant future, and what consumers want out of their tech.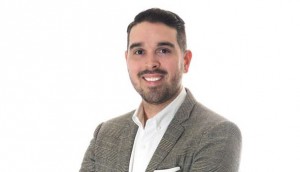 Outfront bolsters leadership team amidst digital expansion
Brendan Dillon, who come from a purely digital background, will help guide the company through a major online transformation.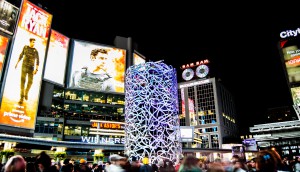 Marketers eye 2020 investments: Is brand-building back?
A new Warc report shows that marketers admit they may have over-invested on performance media, but ad spend predictions show a disconnect.
People Moves: Torstar, EQ Works and more
Plus, Quebecor makes a string of hires in sales and content.
Foodism, Escapism get experiential to reach commuter audiences
Twenty-Two Media will now distribute its print titles at Billy Bishop Airport and Toronto's Union Station.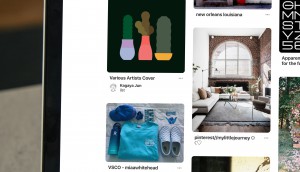 What are the opportunities for visual search?
Reprise's Kevin Bishop on the role that visual search can play in all stages of the funnel, and why he's got his eyes on Pinterest.