Bree Rody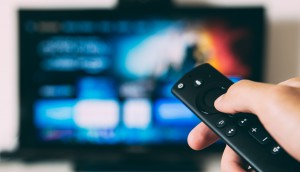 Digital and linear both popular, but viewers want customization
TiVo's research zeroes in on the most popular genres, the best bundles and what the perfect combination of channels would be for Canadians.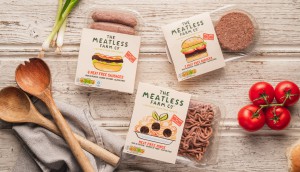 The Meatless Farm Co embarks on biggest spend yet
As the younger plant-based brand looks to gain ground against competitors, it's splurged on its first OOH effort.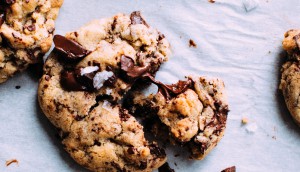 'C' is for 'Chrome to phase out cookies'
Experts from the agency and ad tech side weigh in on what this means for marketers, publishers and everyone in between.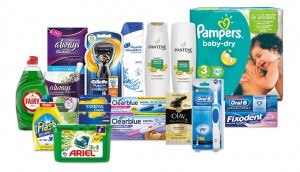 CPG gave Carat a big boost for 2019: RECMA
The Dentsu shop's big global P&G win even helped offset some high-profile losses.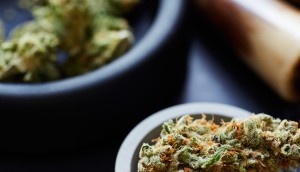 The Globe sheds its budding cannabis publication
Material from Cannabis Professional will be rolled into Report on Business going forward.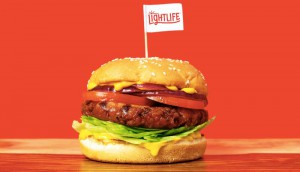 The Montreal Canadiens plant the seeds of a new partnership
Maple Leaf's Greenleaf Foods, makers of the Lightlife Burger, has become the first official plant-based protein partner of the Habs.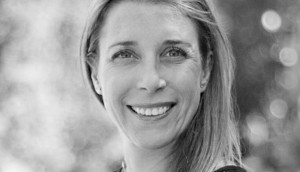 Karine Courtemanche upped to CEO at Touche! and PHD
Courtemanche will now focus on growing both agencies in the Toronto market.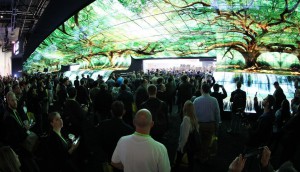 CES perspectives: Horizon Media
VP of digital marketing and transformation Pedro Rodriguez says there's still plenty for brands to check out at CES, but it's all about tempering expectations.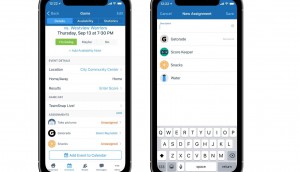 TeamSnap assigns Gatorade to its new ad unit
Working with the beverage brand, the digital sports platform has made one of its most popular user features buyable.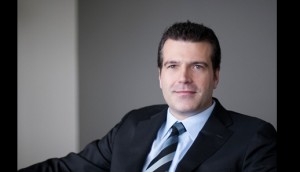 Postmedia's revenue drops continue into Q1
Despite continued growth in digital, the company's overall revenue has decreased another 8.5%.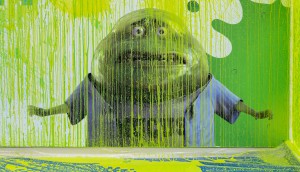 Spotted! Mucinex mucks about in Toronto
The over-the-counter brand invited Torontonians to get a few things off their chest in a cathartic way.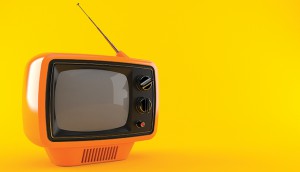 Move over Sheldon, Shaun wins prime time: Recapping Fall TV 2019
We go through the top new shows, the strongest veterans and the shows that are transitioning into middle age.