Bree Rody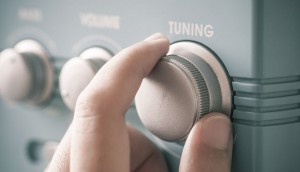 Auto ads up on radio, financial services decrease: Media Monitors
As provincial governments gradually decrease their buys, some categories are ramping up while others continue to shrink.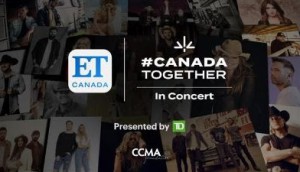 Inside TD's homebound sponsorship play
Big in-person events are out. Here's how TD's evaluating sponsorships going forward.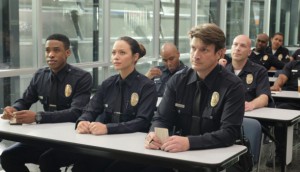 TV viewing in lockdown: What to do about weekends?
Viewers aren't going out on Saturday nights anymore – how can brands capitalize?
People Moves: Daily Hive, True Media and more
Plus, Reuters and TVA add new leadership, and Brian Cooper joins TheScore board of directors.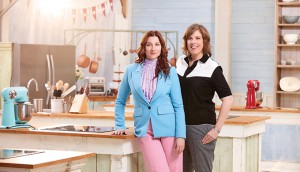 ICYMI: Canadian Baking Show coming back for more
Plus, Quebecor lends a hand, and Cue Digital Media recognized in the Financial Times.
Amazon posts mixed results for Q1, but are ads a bright spot?
The company will put its second-quarter profits into new processes to ensure safer facilities.
TV viewing in lockdown: Turning a corner
As Canadians settle more into their at-home routine, the numbers show they're craving some laughs and cheers.
It's a mixed bag for Alphabet in Q1
The first of the big digital media companies to report its earnings since the beginning of the pandemic saw growth, but pointed to a slowdown in March.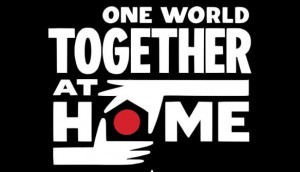 Together at Home takes it: Numeris
As feel-good and procedural programming shines, news has slipped down the ranks slightly.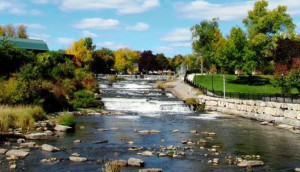 Postmedia pulls the plug on 15 community papers
Publications from Selkirk, Windsor-Essex and Napanee (pictured) will shutter.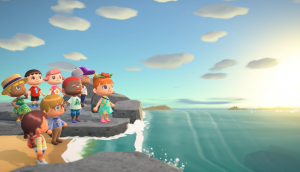 How gaming trends are evolving through the pandemic
From Animal Crossing to crosswords, how are Canadians engaging with games – and how can brands get involved?