Bree Rody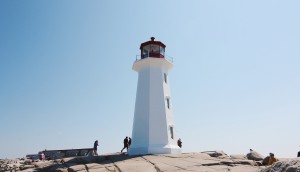 Five more community papers close in Canada
Postmedia and Advocate Printing & Publishing have closed five papers between the two companies.
Golden Globes audience holds steady in Canada
Canadians were more likely to tune into awards and big events over the last year.
Jason Furlano on what big tech innovations will affect marketing
From the watershed moment of wearables to an influx of DOOH, the MIQ sales VP weighs in on how brands will have to deal with all that data.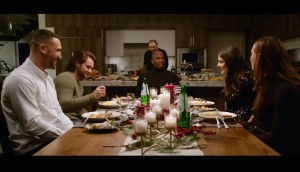 Sportsnet, Loblaw's spread halftime cheer
Raps superstar Serge Ibaka will host a special dinner in lieu of commercials on the big Christmas Day game.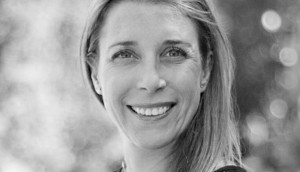 Karine Courtemanche on small victories and the big picture
On the last day of the MiC industry wishlist, the Touché! president discusses how to use the present to optimize for the future.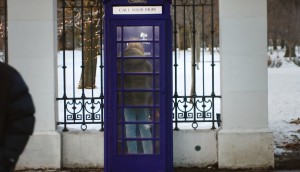 Spotted! Cadbury phone home
In lieu of a standard holiday campaign, the chocolate brand chose to phone in the effort – literally.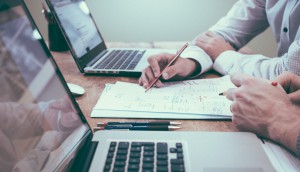 PHD Canada scores big with RECMA for pitches
Another Omnicom shop also had big bragging rights.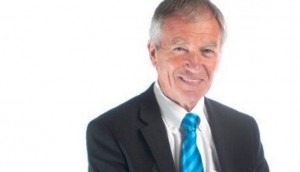 Phillip Crawley: "Advertising isn't going to be your life-saver"
The Globe publisher admits that times are complicated – but there are ways to future-proof beyond advertising.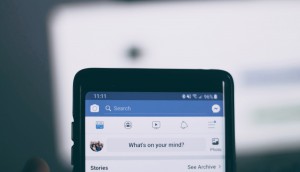 North American social users are more about friends than brands
Even with 95% of North Americans using social media, a new study by GlobalWebIndex shows that they might not necessarily be as engaged.
People Moves: Innocean, MightyHive and more
Agencies and ad networks are staffing up on the account side.