Bree Rody
Sunwing stays on top: Media Monitors
The Canadian tour operator spent big in Toronto, but CTV took over the top spot in Montreal.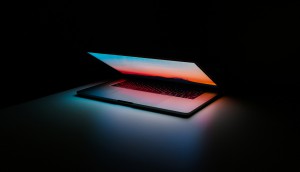 Tech in 2020: The long game of voice, the ad trade-off and more
A new global study by MIQ gives a quick peek into the distant and not-so-distant future, and what consumers want out of their tech.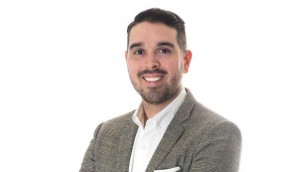 Outfront bolsters leadership team amidst digital expansion
Brendan Dillon, who come from a purely digital background, will help guide the company through a major online transformation.
Marketers eye 2020 investments: Is brand-building back?
A new Warc report shows that marketers admit they may have over-invested on performance media, but ad spend predictions show a disconnect.
People Moves: Torstar, EQ Works and more
Plus, Quebecor makes a string of hires in sales and content.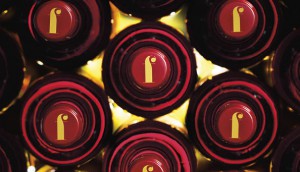 Foodism, Escapism get experiential to reach commuter audiences
Twenty-Two Media will now distribute its print titles at Billy Bishop Airport and Toronto's Union Station.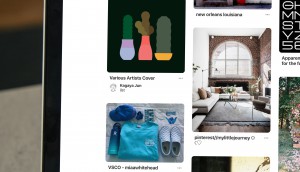 What are the opportunities for visual search?
Reprise's Kevin Bishop on the role that visual search can play in all stages of the funnel, and why he's got his eyes on Pinterest.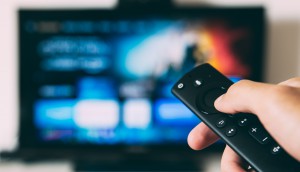 Digital and linear both popular, but viewers want customization
TiVo's research zeroes in on the most popular genres, the best bundles and what the perfect combination of channels would be for Canadians.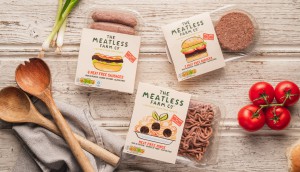 The Meatless Farm Co embarks on biggest spend yet
As the younger plant-based brand looks to gain ground against competitors, it's splurged on its first OOH effort.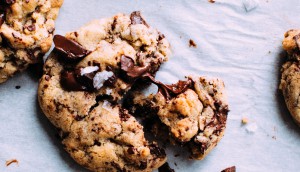 'C' is for 'Chrome to phase out cookies'
Experts from the agency and ad tech side weigh in on what this means for marketers, publishers and everyone in between.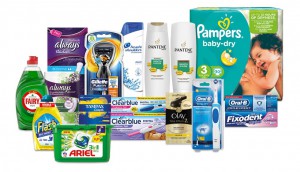 CPG gave Carat a big boost for 2019: RECMA
The Dentsu shop's big global P&G win even helped offset some high-profile losses.
The Globe sheds its budding cannabis publication
Material from Cannabis Professional will be rolled into Report on Business going forward.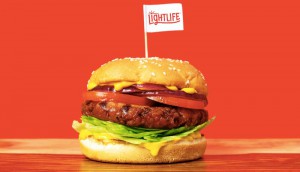 The Montreal Canadiens plant the seeds of a new partnership
Maple Leaf's Greenleaf Foods, makers of the Lightlife Burger, has become the first official plant-based protein partner of the Habs.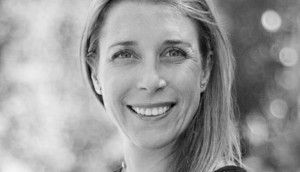 Karine Courtemanche upped to CEO at Touche! and PHD
Courtemanche will now focus on growing both agencies in the Toronto market.