Bree Rody
UM wins SkipTheDishes
The IPG shop will work on creating a media strategy for the app that's informed by its own data.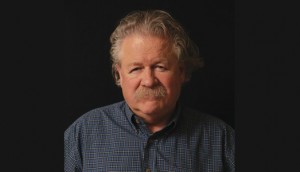 Young at heart: Our top seven Rob Young quotes
After 40 years in the industry, Young will depart PHD, but his nuggets of media wisdom live on.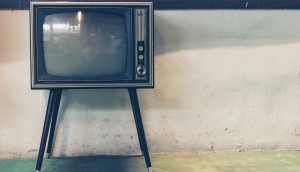 Three big media takeaways from Deloitte's 2020 predictions
From antenna trends to (naturally) podcasts, here are the biggest trends that Deloitte thinks will affect media next year.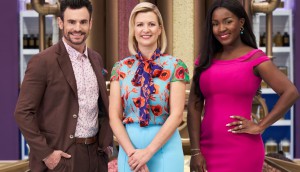 Purdys steps in to sponsor new Food Network original
Great Chocolate Showdown will feature four challenges centered around the retailer's signature treats.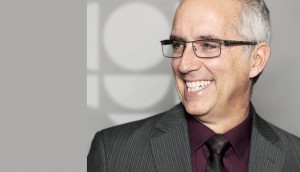 Jean Mongeau on weaning off hockey and the future of broadcasting
The outgoing CRO of CBC/Radio-Canada's media solutions is the first subject of our annual tradition, but despite his impending departure, his passion for a healthy industry is stronger than ever.
Verizon Media axes 150 jobs, including Canadian positions
For the second time this year, the global media company has announced layoffs across its brands.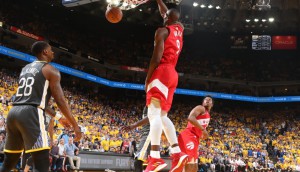 Is there a 'Raptor factor' in Canada's 2019 ad spend?
The red-hot Raps and a federal election had an impact on ad spending, but can we say the same for 2020?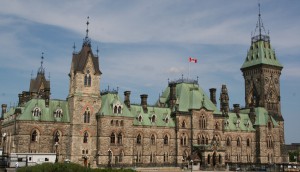 Finance Minister confirms plans to move forward on taxing digital giants
Even as the U.S. has threatened to retaliate against France for passing a similar bill, Canada wants big tech to pay its fair share.
CBC releases details, including sponsors, for Fridge Wars
Appliance and CPG brands have gotten in on the action.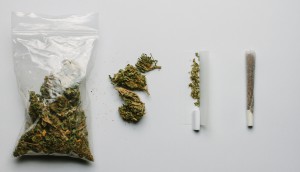 Cannabis, auto ads and more: What's driving the future of ad spend?
Zenith is the latest agency to release its ad spend predictions.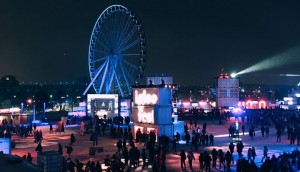 Quebecor invests in the events and culture space
A minority stake in Multicolore will see Quebecor bolster its sport and entertainment division.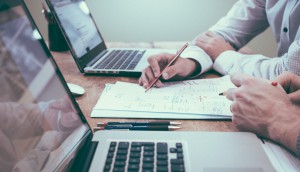 How Canada's ad spend compares to its economic growth
TV is solid, and so is ad spend in general, but does Canada's market make it an effective place to spend?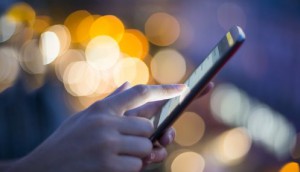 What's driving mobile growth worldwide?
It's video – not social – accounting for the world's mobile minutes.