Bree Rody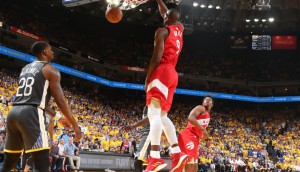 Is there a 'Raptor factor' in Canada's 2019 ad spend?
The red-hot Raps and a federal election had an impact on ad spending, but can we say the same for 2020?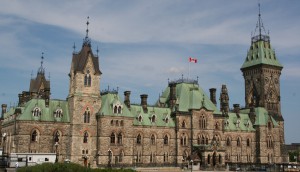 Finance Minister confirms plans to move forward on taxing digital giants
Even as the U.S. has threatened to retaliate against France for passing a similar bill, Canada wants big tech to pay its fair share.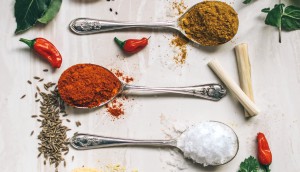 CBC releases details, including sponsors, for Fridge Wars
Appliance and CPG brands have gotten in on the action.
Cannabis, auto ads and more: What's driving the future of ad spend?
Zenith is the latest agency to release its ad spend predictions.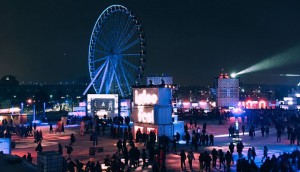 Quebecor invests in the events and culture space
A minority stake in Multicolore will see Quebecor bolster its sport and entertainment division.
How Canada's ad spend compares to its economic growth
TV is solid, and so is ad spend in general, but does Canada's market make it an effective place to spend?
What's driving mobile growth worldwide?
It's video – not social – accounting for the world's mobile minutes.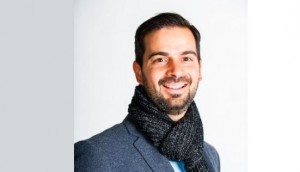 Ivan Pehar moves to Spotify from Twitter Canada
The company has gradually expanded its presence in the Canadian market, making more ad products available to Canadian brands.
Four numbers from Kantar's 2020 media predictions
From the growth of e-sports to the potential of 5G, here are the numbers marketers need to keep their eyes on in 2020.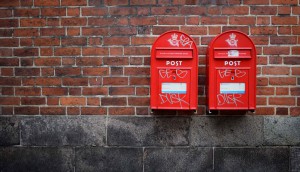 Canada Post picks Touche!
The Omnicom shop will handle buying for the crown corporation, effective in January.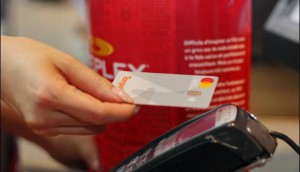 Tangerine goes to the movies
The digital bank has partnered with Cineplex to sponsor its discount Tuesdays and offer special perks, reaching young audiences.
Spotted! Interac embraces a sense of play
The financial services brand is targeting young people with a game to show them how easy it is to split the bill.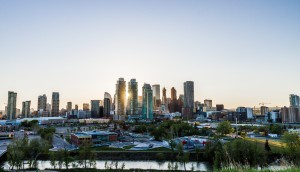 Alberta's weeklies gain a national advantage
A new partnership between the Alberta Weekly Newspapers Association and AdCanada will mean one contract for weeklies, simplifying the process for brands.