Barry Walsh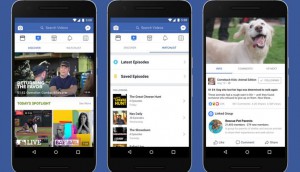 Facebook adds original video content with Watch
With its new platform, now available as a limited test in the U.S., the social media giant has unveiled more details on its original content strategy.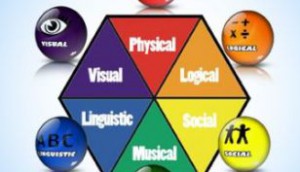 CBC to search for "Canada's Smartest Person"
The special will pit four participants against each other, and will also enable viewers at home to test their smarts via an interactive app.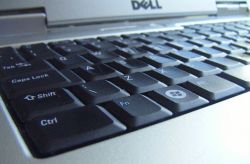 YouTube unveils 100 niche channels
Vice, The Onion and The Wall Street Journal are among the contributing content to the video portal's upcoming slate of channels, beginning their roll-out in November.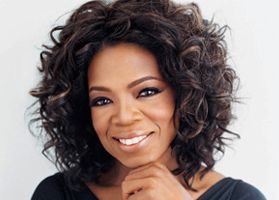 Oprah Winfrey to take on CEO and CCO roles at OWN
Harpo Studios presidents Erik Logan and Sheri Salata become presidents at OWN.
CRTC approves Sun TV News licence
After rejecting an application for a Category 1 licence in July, the CRTC approves a Category 2 licence for 'Fox News North.'
CTV, Cadbury, The Hive and Frantic team up for Wheels of Change
The Cadbury-sponsored 45-minute doc, focusing on the impact its Bicycle Factory campaign is having in Ghana, airs on the broadcaster this weekend.