Daniel Calabretta
Articles by Daniel Calabretta
Mattamy Homes picks The Turn Lab as Media AOR
A focus on millennials and new Canadians will see a digital push to grow its brand and drive new home purchases.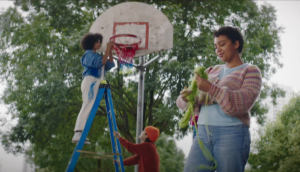 How Nissan served ads to 150 different audiences
The digital-first strategy, including a partnership with DAZN, helped engaged different targets from stargazers to sports fans.
As Canadian ad spend declines, one category is posting growth
Increase in consumer demand has somewhat insulated the category from the impact of the pandemic.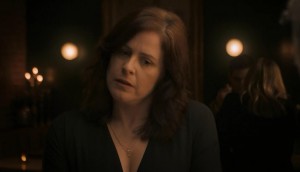 How Zestra targeted its sexual arousal medication
Havas used programmatic and careful OOH placement to reach its audience, despite content restrictions on social media.
Mediabrands drives strong growth for IPG in Q4
Strong performances from Mediabrand, FCB and McCann helped the holding company finish 2019 on a high note.
Advertising drives organic growth at Omnicom in Q4
The holding company's advertising business grew by 5.1% for the quarter and 4.5% for the full year.