Danielle Ng See Quan
Articles by Danielle Ng See Quan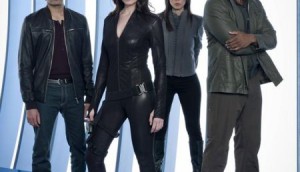 Showcase launches Continuum Interactive
The convergent experience, developed with Toronto-based Secret Location, incorporates Vine videos and social media sharing and voting to influence the outcome of the second season finale.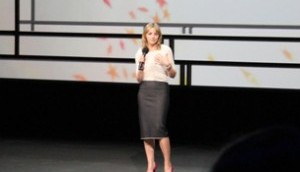 Kirstine Stewart on plans for Twitter Canada
The former CBC EVP English services on plans for a local Twitter arm as she takes the reins as managing director of Twitter Canada.
Kirstine Stewart leaves CBC for Twitter Canada
Stewart, the pubcaster's EVP English services, is to become managing director of Twitter's Canadian office.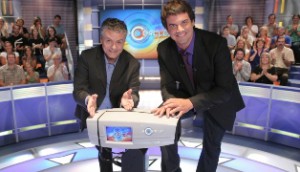 E! orders Pop Quiz
The half-hour pop culture game show is based on Le Circle (pictured), which is broadcast on TVA in Quebec.
Sun News makes its case to CRTC for mandatory carriage
The network's execs argued in favour of a mandatory carriage licence and 18-cent monthly subscriber fee before the CRTC on Tuesday.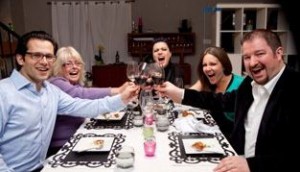 Come Dine With Me Canada gets renewed
The show, which airs on W Network will have 80 episodes in the new season, including themed weeks.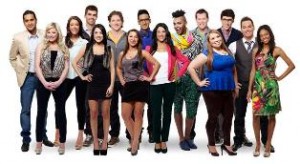 Big Brother Canada nets big numbers on TV, web
The series drew its highest audience to date, while Shaw Media says viewers have streamed more than a million hours of video from online live feeds over the last seven weeks.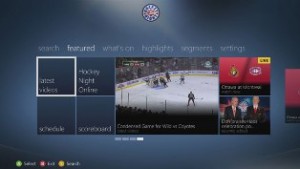 CBC expands digital presence with Microsoft partnership
A newly-launched Hockey Night in Canada app for Xbox Live will give Gold users access to live game streaming and VOD content including Coach's Corner.
Revenues up for specialty services in 2012: CRTC
The regulator said Thursday that specialty, pay, pay-per-view and VOD TV services generated $1.23 billion in advertising for the year.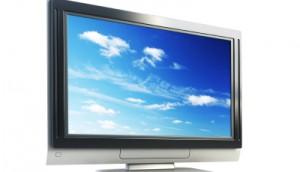 City greenlights Only In Montreal
The local weekly series for the City Montreal lineup will showcase the city's events, places and people.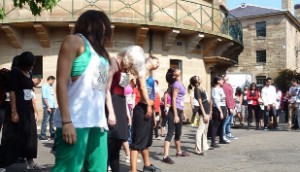 OMNI Television launches Bollywood Star
A local version of the format, which has also been produced for Australia and the UK, will begin shooting in Toronto, Vancouver and Mumbai this fall.
Second-screen strategies change workflow, extend IP life: CMF report
The new second-screen report, released at Prime Time, discusses how audiences can be engaged longer and deeper online, which can lead to monetization opportunities.
Bell, Astral peg tangible benefits package at $174.7 M
The new application to the CRTC focuses heavily on increasing consumer choice, according to BCE president and CEO George Cope.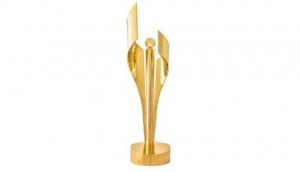 Canadian Screen Awards grabs 756,000 viewers
The two-hour broadcast event on the CBC reached a total of 2.9 million Canadians overall, according to data from BBM Canada.