Danielle Ng See Quan
Articles by Danielle Ng See Quan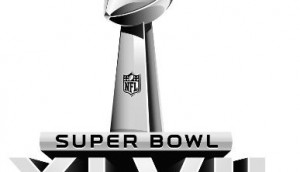 CTV announces Super Bowl broadcast plans
The network will live-stream the game in Canada on CTV.ca for the first time this year.
Sun TV asks CRTC for mandatory carriage
The Quebecor-owned network is citing financially unstable conditions and declining distribution as reasons for its request to be carried on all analog and digital basic service, for a proposed monthly 18-cent fee.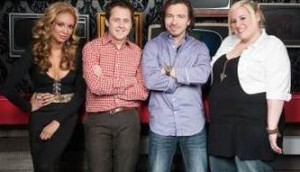 MTV launching daily series MTV Showtown
Settling in to a new HD studio at Bell Media's headquarters, the channel is reviving its brand with changes and additions to its in-house programming, including the launch of new flagship daily show MTV Showtown.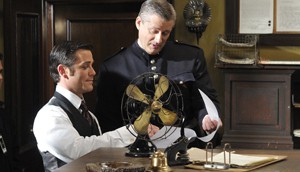 Kirstine Stewart on how CBC's premiere week fared
The EVP of English services says the pubcaster is happy with the seasonal start of programming, which included a soft series debuts of Cracked but a record start for former City property Murdoch Mysteries.
Rogers asks CRTC to change up The Score
The media co wants to alter headline news breaks on the channel and slightly increase the amount of analysis and long-form programming.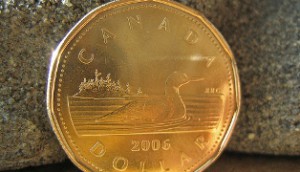 Rogers to pay $700M for Shaw's spectrum, Hamilton cable system
The strategic agreements between the two telecommunications companies also see Shaw acquiring Rogers' one-third stake in entertainment specialty TVtropolis.
CTV takes Canadian broadcast rights to ABC's The Taste
CTV will debut ABC's version of the culinary competition series, featuring judges Anthony Bourdain and Nigella Lawson, with a two-part premiere on Jan. 22 and Jan. 27.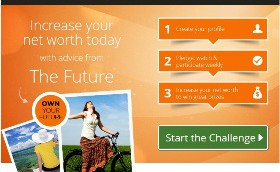 Million Dollar Neighbourhood adds an app
The Facebook app turns viewers into older, wiser version of themselves, and provides them with action plans, tips and advice for fiscal health.
HGTV programs more Property Virgins, Leave It To Bryan for winter
The Shaw Media specialty channel is also launching new seasons of Canada's Handyman Challenge and Income Property.
Citytv stays on laugh track for winter 2013
Canuck originals Seed and Package Deal to join the lineup, alongside new comedies 1600 Penn, The Goodwin Games and How To Live With Your Parents (for the Rest of Your Life).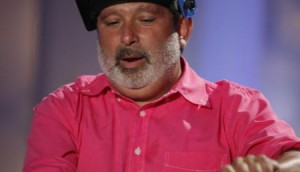 Food Network Canada serves up winter schedule
The network brings 15 returning and three new series to its schedule, including Sugar Dome, Jamie Oliver's 15 Minute Meals and Gordon Ramsay's Ultimate Cookery Course.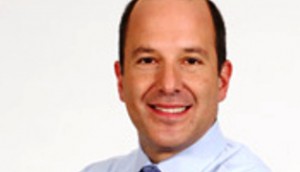 Steven Goldsmith named president of The Shopping Channel
The former Sears exec will oversee the Rogers Media channel's multi-platform retail strategy, and lead e-commerce, on-air production and mobile merchandising.
CTV to bring The Amazing Race to Canada
Sponsor and partnership opps are open for the local version of the international franchise, slated for broadcast in the summer of 2013.