Guest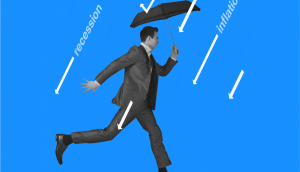 Recession-proofing brand budgets
Quantcast's suite of measurement products helps clients optimize marketing spend
Sponsored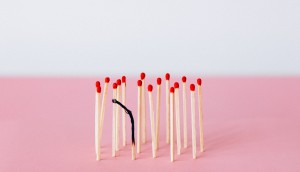 How to keep the spark alive working in media
A planner's work isn't always glamorous, but Initiative's director of strategy Stephanie Freeman has advice on how to keep up your passion for the job.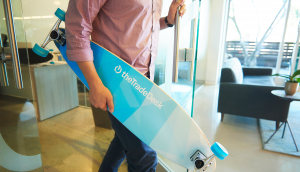 The Trade Desk's platform aims to maximize brands' digital ROI
Neutrality enables choice and control for buyers
Sponsored
Bell's DSP offers powerful Canadian data to Canada's top watercooler content
Suite of data-driven tools helps brands reach the audiences that matter
Sponsored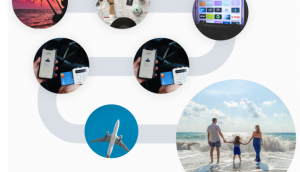 Quantcast ups the programmatic ante with live brand lift results
New products help brands measure impact in real time
Sponsored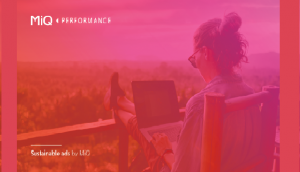 MiQ brings sustainability to digital ad campaigns
The goal is to help brands reduce their carbon footprint, one buy at a time
Sponsored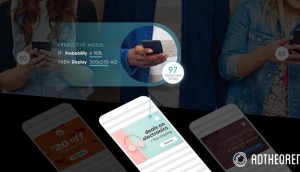 AdTheorent's privacy-forward approach is the future of programmatic
Harnessing the power of advanced machine learning to drive business outcomes for brands
Sponsored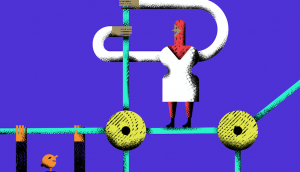 Advances in programmatic are paying off in new ways for consumers and brands
(SPONSORED CONTENT) Next-level digital advertising tools are amping up ROI and contributing to a more people- and planet-friendly internet.
Sponsored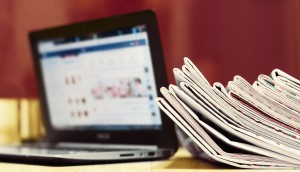 Will the Online News Act level the advertising playing field?
Trying to directly regulate Google and Facebook's hold on the ad market would be legislatively difficult for the government, so Bill C-18 seeks fairness in other ways. But does it go far enough?
Talk is still tops in big five radio markets
David Bray dives into the latest PPM numbers from Numeris.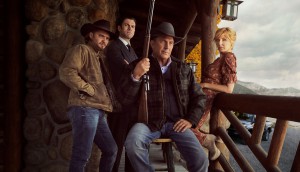 Upfronts 2022: Paramount flexes its bench strength
Magna's Leanne Burnett-Wood goes through a presentation that leaned into a strong legacy in unscripted shows and drama.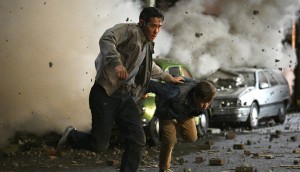 Upfronts 2022: NBCU and Fox show their commitment to ads
PHD's Jeremy Johnston and Magna's Leanne Burnett-Wood offer their POVs on this year's first two big presentations.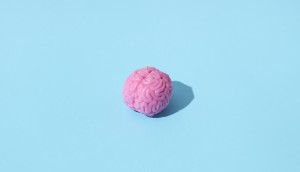 The forgotten art of psychology in advertising
Initiative strategy director Christian Kern explains why even the best ad tech and data can't replace an understanding of the human mind.