Guest
Which stations are tops in local radio markets?
David Bray looks at the first release of RadioCounts' survey of small- and medium-sized markets previously dropped by Numeris.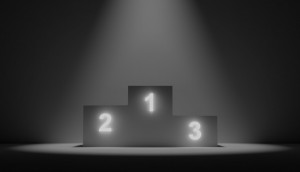 Tylenol tops YouGov's list of best brands in Canada this year
Consumer data show which brands reign supreme
Sponsored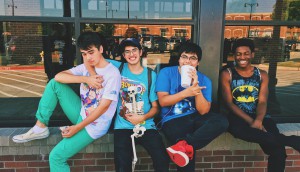 The demographic time bomb no one is talking about
Mediacom's Kieran Miles sounds the alarm about the fact that, if you sell to young adults, business is about to get rough.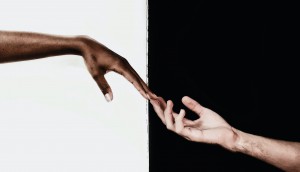 8 Lessons: The paradox of allyship and how we overcome it
Ishma Alexander-Huet concludes her series by examining the paradox of allies needing to be the ones to do the work, but not being able to do it without BIPOC.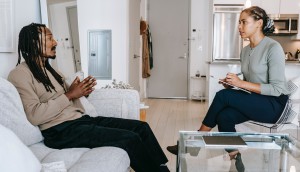 8 Lessons: How being autistic helped me reach my goal
Ishma Alexander-Huet looks at how neurodiversity frequently intersects with the barriers BIPOC face in the workplace.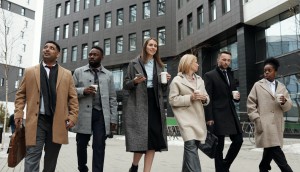 8 Lessons: Made in Canada
Ishma Alexander-Huet examines the Black experience for those born here versus those that came here, and the lessons it offers for anyone looking to help immigrants on their own teams be successful.
Four ways brands can embrace agility this holiday
Facebook's insights on how brands can strengthen customer connections by staying nimble
Sponsored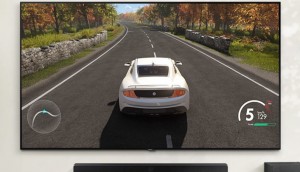 Reaching gamers outside of the game
Gamers and streamers are dominating Canadian smart TVs, and Samsung Ads provides a holistic way to tap into that audience.
Sponsored
8 Lessons: The blessing and the curse of light privilege
Ishma Alexander-Huet examines colourism's roots in marketing and why Black leaders need to examine their own privilege.
8 Lessons: The DEI label doesn't always fit
Ishma Alexander-Huet speaks to agency leaders who want to help BIPOC at their companies, but don't want to sacrifice the work they've dedicated their careers to.
Why you need to talk to clients like they're at a barbecue
Society, etc founder Mike Sharma makes the case for a more honest relationship that gets past the flashy distractions.