Guest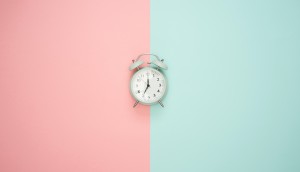 Time well spent: a 30-year retrospect
After three decades in the business, Sheri Metcalfe reminds us that despite advancements, there are universal truths maintaining media's pivotal role in advertising and marketing.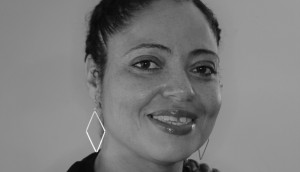 Mind the gap: thoughts on bridging the gender divide from Cannes Lions
Initiative's Ishma Alexander-Huet asks if reskilling is the key to closing the gender gap for the jobs of tomorrow.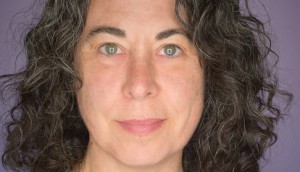 Cannes Lions: getting back in the game
Agents of Necessity's Sarah Ivey asks if Cannes could, in fact, be better than ever, and sees media at the core of almost every campaign.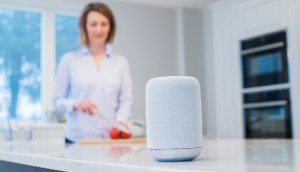 DAX: Dialing in on digital-audio growth
With podcasts and smart speakers booming, DAX is having a moment
Sponsored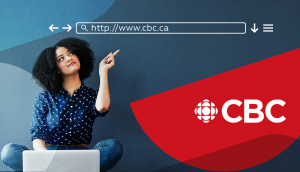 CBC: Trust in a time of uncertainty
CBC & Radio-Canada's go-to status in a year of crisis has driven a 150% gain in programmatic revenue
Sponsored
Sharethrough: How respect for the user rewards brands
Now merged with District M, the platform is making digital advertising more user-friendly
Sponsored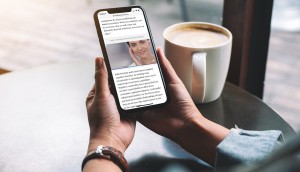 The Globe and Mail: The quality of conversation
Optimizing client campaigns using the nimbleness of programmatic
Sponsored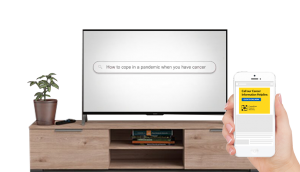 MiQ: Partnering for incremental reach
The tech co's new data partner, Samba TV, helps it better leverage linear and connected TV
Sponsored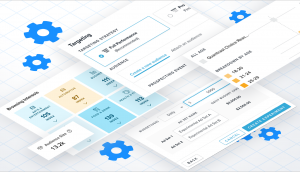 Quantcast: Building the future of Programmatic
With the phasing out of third-party cookies, their new programmatic platform covers everything from planning to innovation
Sponsored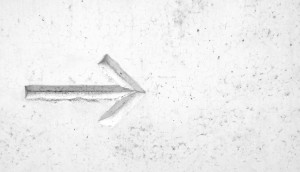 The tools and processes of adaptation
Find out how Canada's top players are reinventing programmatic
Sponsored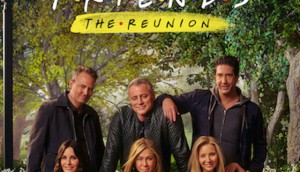 Upfronts 2021: WarnerMedia and ViacomCBS present considerable slate
With Warner also announcing a pause ad unit, and CBS focusing on a broader, holistic linear TV approach.
Three steps brands can take to conquer the digital shift
Facebook and Instagram Canada's Leanne Gibson shares how to break through the clutter with Discovery Commerce
Sponsored
Upfronts 2021: ABC/Disney unveils a new streaming ad unit
For day two of the U.S. upfronts, PHD's Jeremy Johnston also highlights the broadcaster's more representative programming lineup.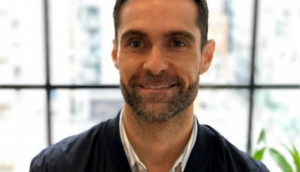 Upfronts 2021: NBC and Fox talk programming and ad formats
PHD Media's Jeremy Johnston highlights NBC's programming slate and Fox's focus on innovative ad formats.