Guest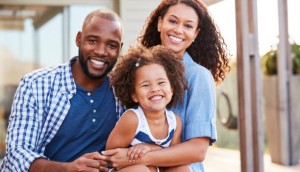 Mom and dad are keeping it real on Twitter during lockdown
A look at Canadian parents' growing Tweet activity, and how they interact with brands
Sponsored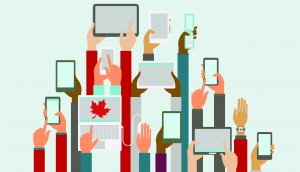 How The Globe's first party data cuts cookies out of the mix
The Globe and Mail's evolved ad platform delivers targeting effectiveness via context and engagement solutions unique to its platform
Sponsored
MiQ bridges the gap between TV and digital
How Advanced TV informs better programmatic outcomes
Sponsored
CBC/Radio Canada's trifecta – trust, reach and brand safety
CBC's Contextual Intelligence is a big advancement on targetability and brand safety
Sponsored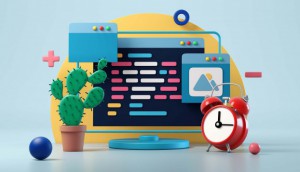 Quantcast's guide to life after third-party cookies
Understanding the challenges and leading the charge on new solutions for marketers in a cookieless world.
Sponsored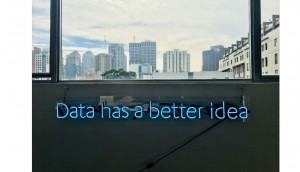 Programmatic 2020: Diving deep into (real) data
How the industry is advancing first-party data, contextual targeting and direct solutions
Sponsored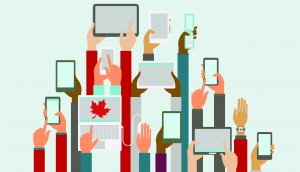 Programmatic Forum: How robust first-party data cuts cookies out of the mix
The Globe and Mail's evolved ad platform delivers targeting effectiveness via context and engagement solutions unique to its platform
Sponsored
Are you ready for life beyond the cookie?
Quantcast shares global best practices on prepping for the challenges and brand opportunities in a cookieless world.
Sponsored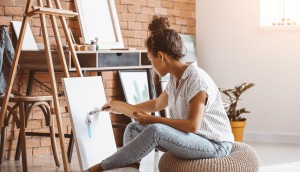 Is your marcom keeping pace with the slowdown?
Twitter Canada tracks how brands are leaning into consumers' new creative pastimes
Sponsored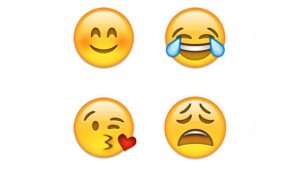 Reaching Canadians on their 'emojional' rollercoaster
Twitter data finds feelings are running high and deconstructs how brands have evolved messaging to hit the right note
Sponsored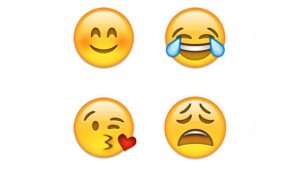 Reaching Canadians on their 'emojional' rollercoaster
Twitter data finds feelings are running high and deconstructs how brands have evolved messaging to hit the right note
Sponsored
Programmatic Forum: MiQ bridges the gap between TV and digital
How Advanced TV informs better programmatic outcomes
Sponsored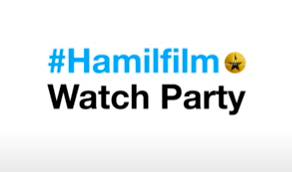 How #watchparties connect brands with consumers
Twitter draws avid audiences as viewership explodes around big-name TV shows and movies
Sponsored