Guest
Upfronts 2021: ABC/Disney unveils a new streaming ad unit
For day two of the U.S. upfronts, PHD's Jeremy Johnston also highlights the broadcaster's more representative programming lineup.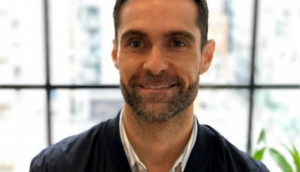 Upfronts 2021: NBC and Fox talk programming and ad formats
PHD Media's Jeremy Johnston highlights NBC's programming slate and Fox's focus on innovative ad formats.
A Canadian POV on global digital trends
UM's Dennis Truong explains how four forces could take shape in Canada and the implications for media planners and buyers.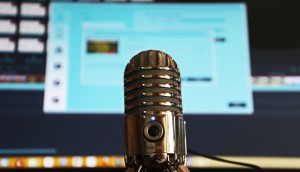 The case for podcast marketing
Quill's Fatima Zaidi crunches the numbers and finds an in-demand, captive audience that is primed for conversion.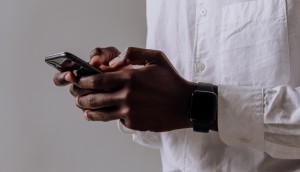 Hello? Brands? Are you listening?
After a year of upheaval, Wavemaker's Karen Vera uses the agency's social listening tool to find four ways brands should be showing up.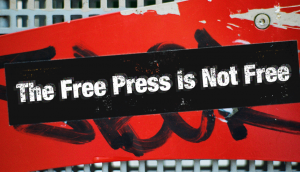 Privacy's next chapter: collaborating on a consumer-first mindset
Quantcast VP of Product, Somer Simpson, explains why and how the ad ecosystem must evolve to maintain a free and open internet.
Sponsored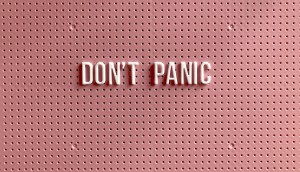 Industry leaders' tips to thrive in the coming months
Lauren Richards gets more than a dozen pieces of advice to evolve and come out better on the other side.
There's no going back: two changes transforming the industry
Lauren Richards speaks with media execs on consumption shifts and the future of work.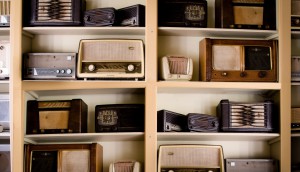 Which radio stations have grown their share?
David Bray takes another deep dive into Numeris' PPM numbers for the winter.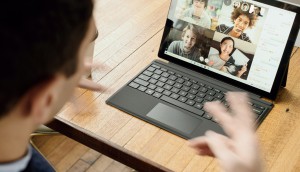 The ups and downs of communication in pitches and with teams
Lauren Richards on how media leaders are overcoming something that has historically been a struggle.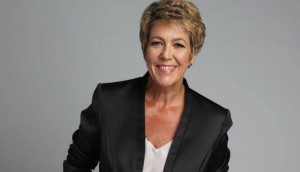 One year into the pandemic, what have we learned?
Lauren Richards begins her look at the best practices leaders have adopted to improve their work and support their people.