Guest
Are you ready for the post-smartphone world?
5G's ultra-fast wireless technology will change how consumers connect.
Sponsored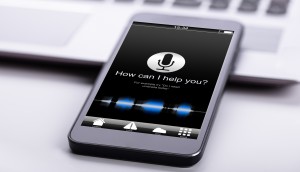 Five trends in content marketing
Some are here, others are on the horizon, but there's still time to get ahead of your competition
Sponsored
Blog: What does it really mean to be a partner?
Reflecting on the recent C2 conference in Montreal, Initiative's Emily Douglas reflects on the cynicism – and the hope – spawned from the event.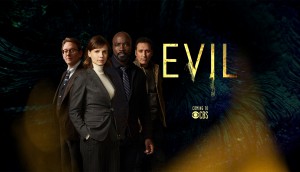 What was missing from the U.S. Upfronts?
Horizon Canada's Cobi Zhang on what the networks said – and didn't say.
Upfronts 2019: Disney touts powerful partnerships and a significant slate
The two-hour presentation featured new programming across ABC, Freeform, FX, Nat Geo and ESPN, with plenty of social and SVOD strategy.
Upfronts 2019: Fox and NBC's content and commercial plans
Initiative's Emily Douglas on NBCU's Prime Pods and Shoppable TV formats and FOX's compressed commercial pods.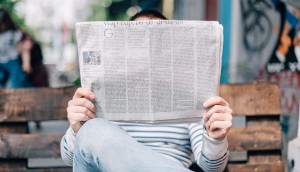 Canadian newspaper readership is at an all-time high
Study finds that younger Canadians are reading newspapers almost as much as boomers
Sponsored
Blog: Where does the podcast boom go from here?
Eighty-Eight VP of business development Fatima Zaidi on what will happen when podcasts cease to be a 'revolution' and become the norm.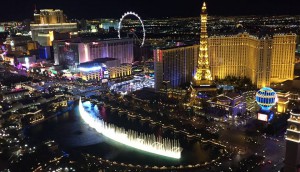 CES 2019 perspectives: Havas
Following the massive tech event, CEO Tom Olesinski has some questions for how this tech will impact consumers – and advertisers.
Jodi Peacock on upping collaboration in 2019
The Media Kitchen's Jodi Peacock on how to make the most of inter-agency relationships.
Jason Chaney on innovating ad formats
The CCO at Koho implores the industry to think beyond standard ad units to create longer formats that fit with consumers' appetite for content.