Guest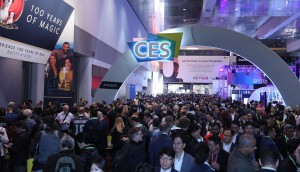 CES Perspectives: Orion
Managing director Emily Douglas on the value of CES for media agencies beyond the show floor, and the balance between humans and AI.
CES Perspectives: Mindshare
CEO Devon MacDonald on whether smart TVs have been dumb all along, and how the OOH industry can benefit from the showcased tech.
Yes, the new decade is uncertain. Here's why I'm excited
CMDC president Shannon Lewis on all the change of the decade to come – and why it's good for media agencies.
Blog: Dear creatives, let's re-think your relationship with media
Cossette Media's CSO Wes Wolch on why media needs to be brought off the back-burner in 2020.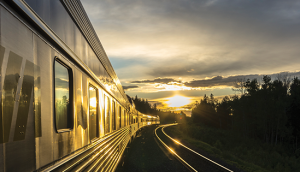 Blog: How can agencies break through the Canadian media crisis?
Touché!'s Alexandra Cloutier explains the three big takeaways from the agency's Canadian-first media experiment.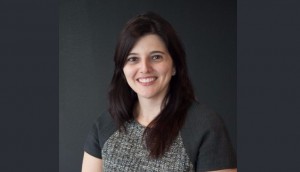 Blog: Whose job is it to maintain and foster talent?
MediaCom's Urania Agas on how clients can play just as much of a role in the development of agency talent.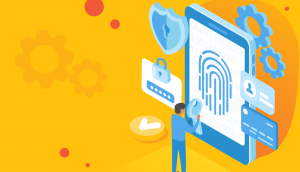 Data, privacy and personalization: the programmatic balancing act
From new targeting approaches to the upside of privacy regulations, Petar Bozinovski of Contobox shares key Programmatic I/O New York takeaways
Sponsored
Column: Grabbing the mic at Advertising Week
Agents of Necessity's Sarah Ivey wants more points of view from the media side at the annual festival.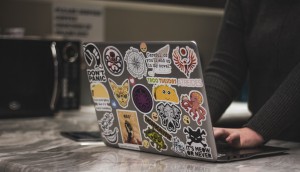 Blog: A back-to-school primer on big data
Magnet's Jessica Tran on what all levels – brand, agency and consumer – need to know.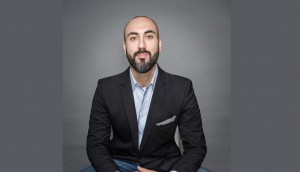 Opinion: Should we disclose margins?
Empathy president Mo Dezyanian on what buyers and planners can learn from the world of contracting.
Win over stressed-out holiday shoppers with convenience
Contobox's shoppable ads can make every step of the purchase process easier.
Sponsored