Julianna Cummins
Articles by Julianna Cummins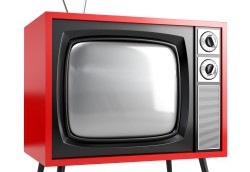 Canadians want more from TV services, CRTC report finds
Consumers want more choice, flexibility and personalized programming, according to the first phase of the Let's Talk TV report.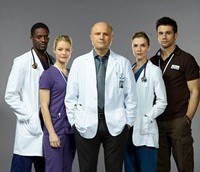 Global's Remedy gets Monday treatment
The new medical drama hopes to find a sweet spot against comedy and serial killer dramas on rival nets.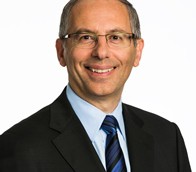 Bell Media ups Domenic Vivolo to VP role
The former Astral exec is promoted to VP content sales and distribution marketing as internal reorganization continues at the broadcaster.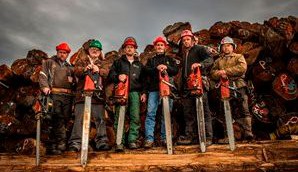 HGTV's Timber Kings premieres to timeslot win
The new factual series, targeting a new demo for the net, debuted Jan. 5 to a specialty win in the 10 p.m. timeslot.
Millennials are media multi-tasking machines: report
A new Media Technology Monitor poll finds that 85% of adults aged 18 to 33 report being connected to the internet while watching TV.