Justin Dallaire
Articles by Justin Dallaire
Smart speakers are growing, but not a staple
While COVID-19-induced lockdowns have caused some uptick in usage, ownership rates might not reach those of tablets and other tech.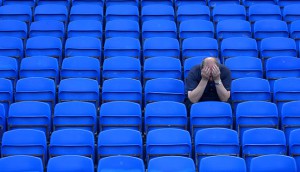 Desire to attend events growing among Canadians
Plus, how do sports fans feel about rooting for the home team when there's no one in the stands?
Virtual Roundtable: Fashion retailers emerge from hibernation
Leaders across the industry discuss how the reopening phases are affecting their media strategies.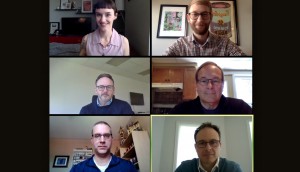 Virtual Roundtable: Auto brands in the driver's seat
Leaders at Hyundai, Nissan, Subaru and Horizon Media discuss what's next as the country begins to reopen.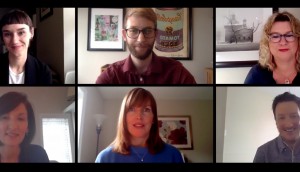 Virtual Roundtable: Finance brands talk sponsorship, spending and more
How leaders at TD, HomeEquity, Manulife and MediaCom are thinking about marketing during COVID-19.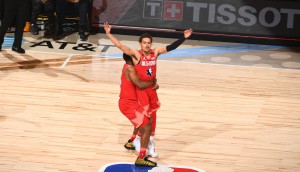 NBA All-Star weekend viewership up double digits
Nearly 3.5 million viewers tuned into the game, which followed a new format to drive greater competition and excitement.
Cannes 2018: Canada's win count up three Media Lions
Cossette returns to the stage with Touché to claim Silver, while Rethink and BleuBlancRouge take Bronze.
Via Rail plays with ad skipping
The company uses skippable ads to show the benefits of taking the train in the final phase of its ongoing platform.
Jack Daniel's celebrates NBA sponsorship with tattoo exhibit
The event was the first in Canada to mark the whiskey brand's sponsorship with the basketball league.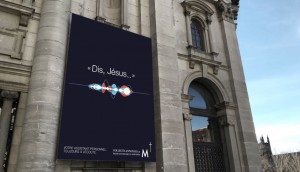 Spotted! Catholic Church takes a cue from Siri
A fundraising campaign led by DentsuBos aims to reach younger audiences in support of the church in Montreal.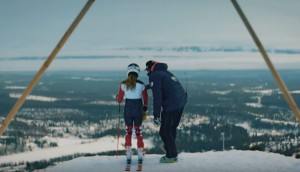 CIBC caps Paralympics sponsorship with airport welcomes
Realism and inclusiveness defined this year's work as sports becomes a bigger part of the bank's brand.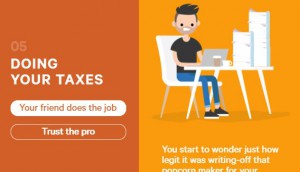 H&R Block doubles down on branded content
The tax company has partnered with Oath's Ryot Studio on a content play to drive conversion at lower cost.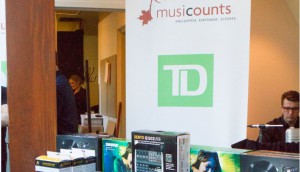 TD Bank returns to the Juno Awards
As part of its seventh year relationship with CARAS, the bank will engage with fans and activate through the TD Green Room ahead of the awards.