Jennifer Horn
Articles by Jennifer Horn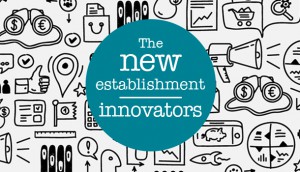 Call for entries: Innovators in Canadian media
The New Establishment: Innovator program kicks off today, setting its sights on professionals on the cutting edge.
Announcing the Media AOY finalists
Strategy reveals the top shops fighting for a medal, along with the agency and brand execs that judged the work.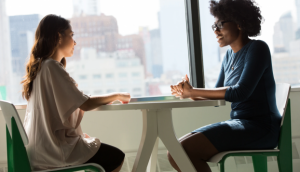 Strategy and BANFF create marketing incubator for women in media
Marketers and ad execs can lend their expertise to The BANFF Spark Marketing Accelerator.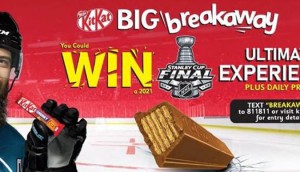 Nestle's breakaway deal with the NHL
The CPG co. is kicking off it's first-ever partnership with the association by immersing its hero confectionary brand Kit Kat into commercial breaks.
2020 Agency of the Year deadline nearing
The first "intent to enter" phase of the competition – which includes some criteria tweaks this year – ends on Friday, June 26.
Calling all agencies: AOY kicks off first entry phase
In light of the pandemic, strategy has made criteria changes to a couple categories.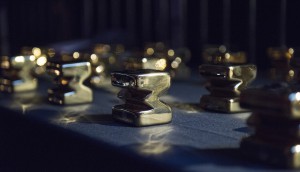 The 2019 Media Innovation Awards shortlist: part two
The final four categories – Best Media Insights, Products and Services, Niche Marketing and Public Service – and their finalists are announced.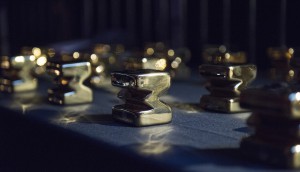 The 2019 Media Innovation Awards shortlist: part one
The nominees in the Media, Digital and Content categories are revealed prior to the MIAs gala on Nov. 28.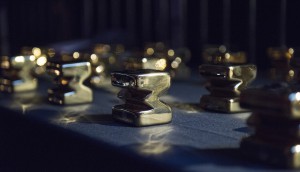 Call for 2019 Media Innovation Awards entries
The submission period for the show celebrating media excellence in Canada ends August 2.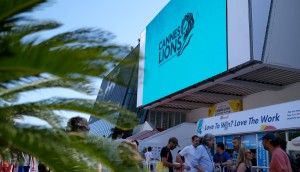 Cannes 2019: Canada nabs nine Media nods
Initiative, Mindshare and PHD are among the agencies recognized as finalists for the category.
Accenture's Brent Chaters on building the CMO of 2019
The company's digital customer practice lead shares what marketers need to do to stay ahead of the pack in the new year.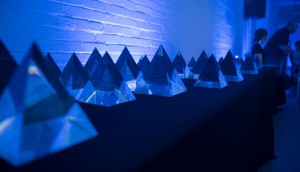 The AToMiC Awards: Commercial finalists revealed
In part two of the shortlist announcements, we look at the collaborative campaigns that are up for a prize.
Who's on the AToMiC Awards: Public Service shortlist?
Here's the work that's in the running for an award on March 5.