Josh Kolm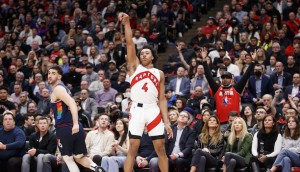 TSN, Sportsnet announce 2022-23 Raptors broadcast schedule
Google, Mary Brown's and Subway have signed on as new sponsors for TSN's games this season.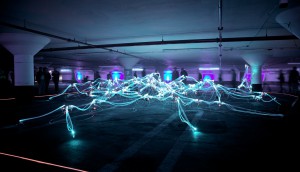 Environics Analytics adopts UID 2.0
In addition to bringing the post-cookie identifier to its clean room services, the analytics company is also adding more of its data to The Trade Desk's programmatic platform.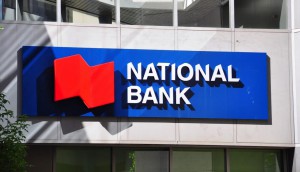 National Bank renews media assignment with OMG
The bank has a new agency team to help it with its growth plans by reaching clients, employees and communities.
Dairy Farmers of Ontario sign on as Maple Leafs' jersey sponsor
The "Milk" logo will appear on all team jerseys as DFO extends its community-focused partnership.
Air Transat buys the top in Toronto: Media Monitors
Meanwhile, Bell held on to its top spot in Montreal.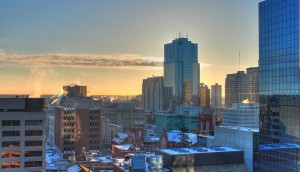 ICYMI: Teads adds local news sites to its portfolio
Plus, Pink Triangle Press continues to add to its senior staff and Vumedia hires a new VP.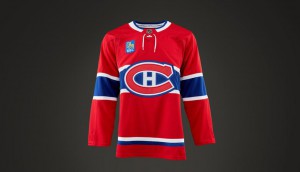 Montreal Canadiens get RBC as first jersey sponsor
The Habs are the first Canadian team to put ads on its sweater, a new sponsorship option for the upcoming NHL season.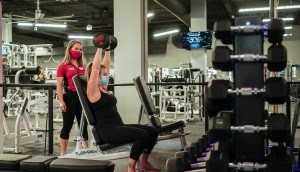 GoodLife picks Carat for media
The gym chain is preparing to launch a new brand platform and "re-ignition" campaign this fall.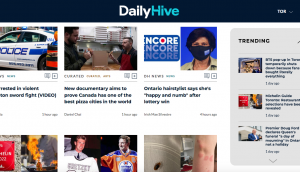 ZoomerMedia acquires Daily Hive
By combining the local news site's operations with BlogTO, the company aims to form the largest youth-focused digital media platform in Canada.
Wireless brands stay on top for one more week: Media Monitors
But other advertisers are getting off to strong starts for their fall radio pushes.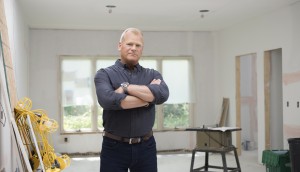 Blue Ant adds Mike Holmes content to FAST offering
In addition to over 200 hours of existing content for Homeful, a new deal will also see the company commission new DIY content.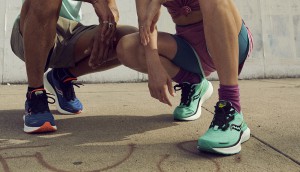 Havas wins media AOR duties for Wolverine Worldwide
Canada will be a focus market in an assignment that covers footwear brands like Merrell, Saucony, Sperry, Hush Puppies and Keds.
Virgin Plus buys the top, again: Media Monitors
But the CNE, U of T and BMO made strong bids in Toronto.