Josh Kolm
M32 adds features and new publishers
The ad tech company has more support for audio ads on its publisher platform, which now counts RNC and Ricardo as clients.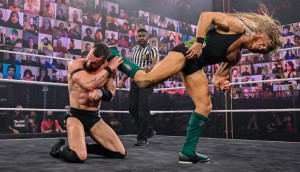 ICYMI: Sportsnet expands WWE programming
Plus, Waze expands its ad tools and John Hinds retires from News Media Canada.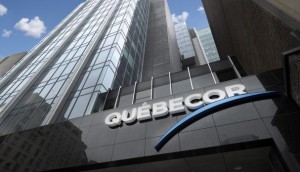 Ad revenue down by 15.9% at Quebecor in 2020
The impact of the pandemic on its advertising business was, however, offset by an increase in telecommunications revenue.
How rising COVID cases have impacted travel patterns: report
The latest data from COMMB shows how daily numbers and local lockdowns have changed the frequency people across Canada have left their homes.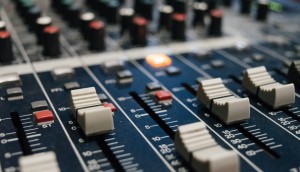 How Canadians feel about commercial radio stations
Research from Ipsos and the CRTC shows they still prefer it over other audio platforms, but there are big areas for improvement.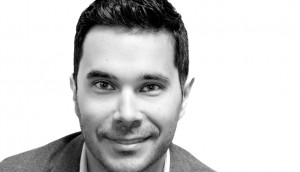 Media Experts creates new VP role
Lloyd Lottner takes on an expanded client role, joining the leadership team following its founder's retirement.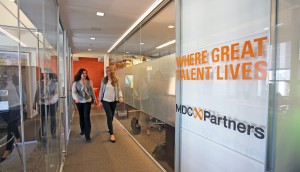 ICYMI: MDC names a chief media officer
Plus, Facebook follows through with threats in Australia and and Quebecor gets rights to adapt The Masked Singer.
Super Bowl still a big performer in the ratings: Numeris
The game was the top national broadcast for the week of Feb. 1 to 7, with the audience on TSN growing.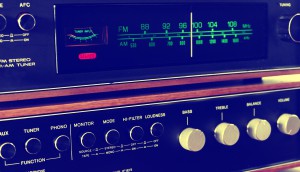 McDonald's buys big in Toronto and Montreal: Media Monitors
The QSR and government categories also dominate the airwaves in the two markets.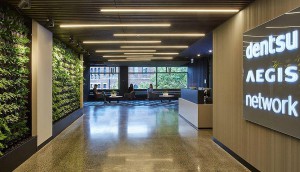 Dentsu prepares to restructure after a tough Q4
Organic growth was down 11.6%, but plans for permanent cost reductions and a simplified structure are now underway.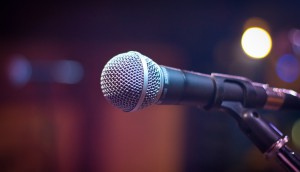 ICYMI: Bell introduces new format for TSN stations
Plus, Netflix wants a Canadian office and Mediapro adds more tournaments to its soccer streamer.
Organic revenue down by 5.4% at IPG
Despite stumbling compared to the previous quarter, the company anticipates positive growth before the year is out.
ICYMI: Canada among the most-impacted by ad spend cuts
Plus, Torstar partners with SickKids and Apex is bringing audio ads to mobile games.