Josh Kolm
ICYMI: Canada among the most-impacted by ad spend cuts
Plus, Torstar partners with SickKids and Apex is bringing audio ads to mobile games.
Newspapers go blank to pressure Google and Facebook
The Toronto Star, National Post and nearly 100 other papers show what might happen if tech giants don't pay for the content they generate ad revenue from.
North America pushes Publicis revenue up in Q4
Positive growth in the region leads it to beat estimates, though CEO Arthur Sadoun cautions that the crisis is not over.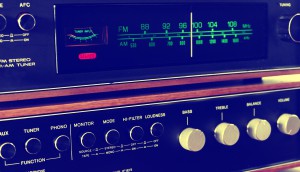 Bell Media shutters CJAD newsroom
The Montreal radio station's remaining news staff have been laid off, with local coverage to be provided by CTV reporters.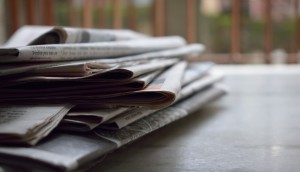 ICYMI: Metroland creates new content, ad sales roles
Plus, Havas' Colin Kinsella has departed and Canada Post is ending its epost service.
Captivate teams up with MiQ to improve place-based OOH targeting
A new audience planning tool combines geolocation and online browsing data to better reach people in buildings and elevators.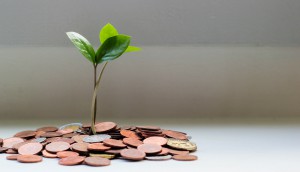 Canadian ad spend could be among the fastest-growing globally
Dentsu's forecast for 2021 shows big recovery could be on the horizon, but it is highly dependant on vaccines and major events.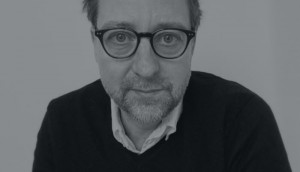 Bloom hires a VP of strategy
The paid digital specialist agency brings media veteran Franz Fontaine on to give clients 360-degree support.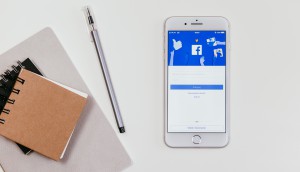 Facebook institutes changes in response to iOS update
New developer notes show what the impact will be on advertisers, including those not running campaigns on mobile.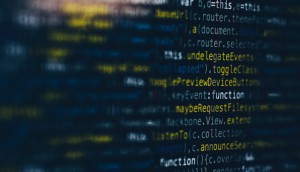 The pandemic has shifted feelings about data collection
An EY study shows that consumers are more willing to share data, but have also become more aware of how it is used.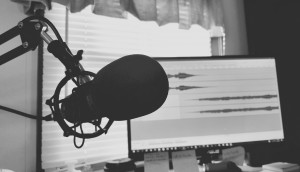 ICYMI: The Podcast Exchange adds to its roster
Plus, Netflix breaks the 200 million subscriber mark and Sid splits away from Tim.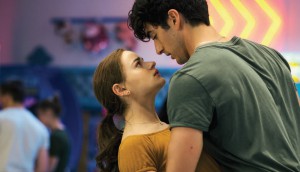 Wattpad acquired by Korean internet giant Naver
The Toronto-based company looks to further push into developing IP for TV and film, which aligns with digital comics platform Webtoon.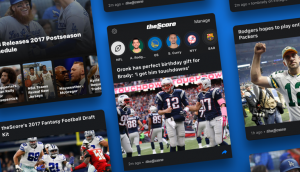 TheScore's losses offset new business highs in Q1
Record revenue from ads and gambling weren't enough to make up for the costs of expansion and unsettled bets.