Josh Kolm
Air Transat buys the top in Toronto: Media Monitors
Meanwhile, Bell held on to its top spot in Montreal.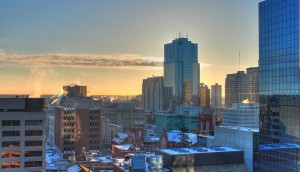 ICYMI: Teads adds local news sites to its portfolio
Plus, Pink Triangle Press continues to add to its senior staff and Vumedia hires a new VP.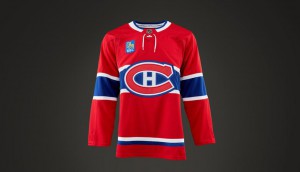 Montreal Canadiens get RBC as first jersey sponsor
The Habs are the first Canadian team to put ads on its sweater, a new sponsorship option for the upcoming NHL season.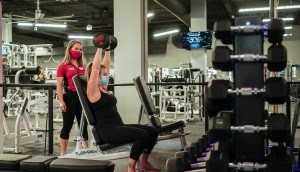 GoodLife picks Carat for media
The gym chain is preparing to launch a new brand platform and "re-ignition" campaign this fall.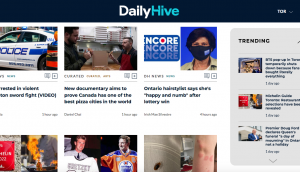 ZoomerMedia acquires Daily Hive
By combining the local news site's operations with BlogTO, the company aims to form the largest youth-focused digital media platform in Canada.
Wireless brands stay on top for one more week: Media Monitors
But other advertisers are getting off to strong starts for their fall radio pushes.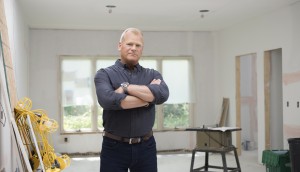 Blue Ant adds Mike Holmes content to FAST offering
In addition to over 200 hours of existing content for Homeful, a new deal will also see the company commission new DIY content.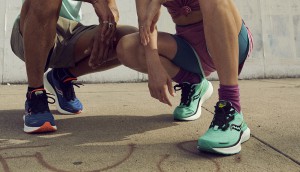 Havas wins media AOR duties for Wolverine Worldwide
Canada will be a focus market in an assignment that covers footwear brands like Merrell, Saucony, Sperry, Hush Puppies and Keds.
Virgin Plus buys the top, again: Media Monitors
But the CNE, U of T and BMO made strong bids in Toronto.
Start, Stop, Change: UID 2.0 gets a big vote of confidence
Plus, Snap hit in latest big tech sector layoff and EssenceMediacom picks its post-merger CEO.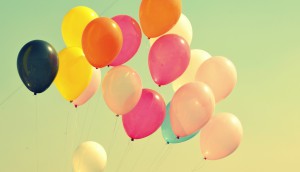 How should advertisers react to media cost inflation?
Dentsu examines why prices are going up, which platforms are impacted the most and how to get as much value as possible out of a plan.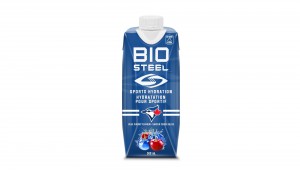 BioSteel pushes its partnership with the Toronto Blue Jays
If you've been wondering about the "BioSteel Baths" at the Rogers Centre, it's part of the sports drink's push into more major sports sponsorships.
P&G pledges its support for UID 2.0
The Trade Desk's cookie alternative gets some big advertiser-side support.